These stories are in reverse order of creation. The newest additions will appear at the top. Each story comprises multiple pages of text and matching illustrations.

Gym Daddy
An arrogant young stud catches the attention of the Gym Daddy!
Storyline by Andy, text and illustrations by Telemachus

From Thief To Cop
The adventures of Cam E. Leon. A thief with an eye for the main chance.
Story by Zodiac, illustrations by Telemachus

Remote Garrison
A gooniverse story set on an isolated and distant planet
By Telemachus and Bullneck

A Kiss Is But A Kiss?
Might and magic and a hot fantasy hero!
Story by Kyle Cicero, illustrations By Telemachus

The Visitor
A top-secret facility gets a visit from the guy paying the bills!
By Telemachus, from an idea by Bullneck

Brit Cop
A young thief eludes the cops once too many times!
By Telemachus, from an idea by Peter Parker

Rite Of The Viking
A young viking warrior undergoes a rite of passage!
By Telemachus, from an idea by Spryte

Aggie Milking
An Aggie gets medical help!
By Telemachus and Bullneck

Traffic Cop
The (mis)adventures of Officer Joe Sampson
By Telemachus, from an idea by Justin

Trooper 69
Support your local trooper!
By Telemachus, storyline by Bullneck

Out of Gas
A rich boy rides his bike to the wrong part of town
By Zodiac, Justin & Telemachus

Captain Jack in the Gooniverse
Goons, rebels and pirates!
By Telemachus, inspired by Bullneck

The Black Eagle
Vulnerable young men are kidnapped and indoctrinated by Black Eagle
By Telemachus (a sequel to Bryan's Tale)

Bryan's Tale
Don't walk home alone
By Telemachus, from a storyline by Bryan

Digger James and the Amulet of Set
An epic story of Nazis and Archeologists set in Egypt of the 1930's
By Telemachus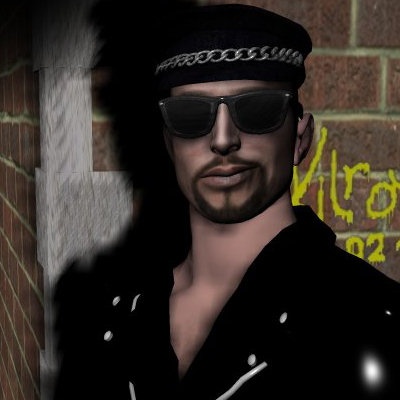 Back Street
Dark backstreets can be dangerous places. Which is what makes them so exciting.
By Telemachus

BUCK and Johnny Storm
Movie star BUCK has a very special boyfriend, but someone else has other ideas for the two boys. It was BUCK himself who came up with the original idea for this story. The characters of 'Johnny Storm' and 'The Human Torch' are the property of Marvel Comics, no infringement of copyright is intended

Shadow Cat
The adventures of Shadow Cat, Prince of Thieves. The start is loosely based on a short story by Monsieur Paul, the rest is entirely my own creation.
By Telemachus

Studz-U-Like
An innocent country boy discovers aspects of life in the city that he never dreamed of. The artist Bill Ward created a very sexy but very naive farm boy called Zeke who got into all sorts of hilarious homoerotic adventures in the big, wicked city. This is my story of his equally naive cousin Luke.
By Telemachus

Burglary
Two young burglars choose the wrong house to break into
By Telemachus

At The Eagle
A leather guy decides to celebrate his recent good fortune in a most unusual way.
Based on a story by an excellent writer who calls himself James West
By Telemachus

Motor Officer Stripped
When a cop stops a determined uniform fetishist, things are bound to become revealing.
I found this story by David Finch somewhere on the web, and liked it very much.
By Telemachus