THE EBONARTISTE GUEST GALLERY
The absolutely stunning illustrated stories of EbonArtiste. Hosted here with his very kind permission.
All the images remain copyright © EbonArtiste and should not be reposted without his express permission
To contact EbonArtiste directly please send an email to telemachus12@hotmail.com with the name 'EbonArtiste' in the subject line.
PS: You can also see more of his excellent pictures on twitter at https://twitter.com/EbonartGallery
And now EbonArtiste has a Patron site at https://www.patreon.com/Ebonart


Individual Pictures -
Illustrated Text Stories -
THE EBONARTISTE PICTURE STORY ARCHIVE
LATEST AT THE TOP, OLDEST AT THE BOTTOM
Click on the picture or the link for the full story
'Bolt'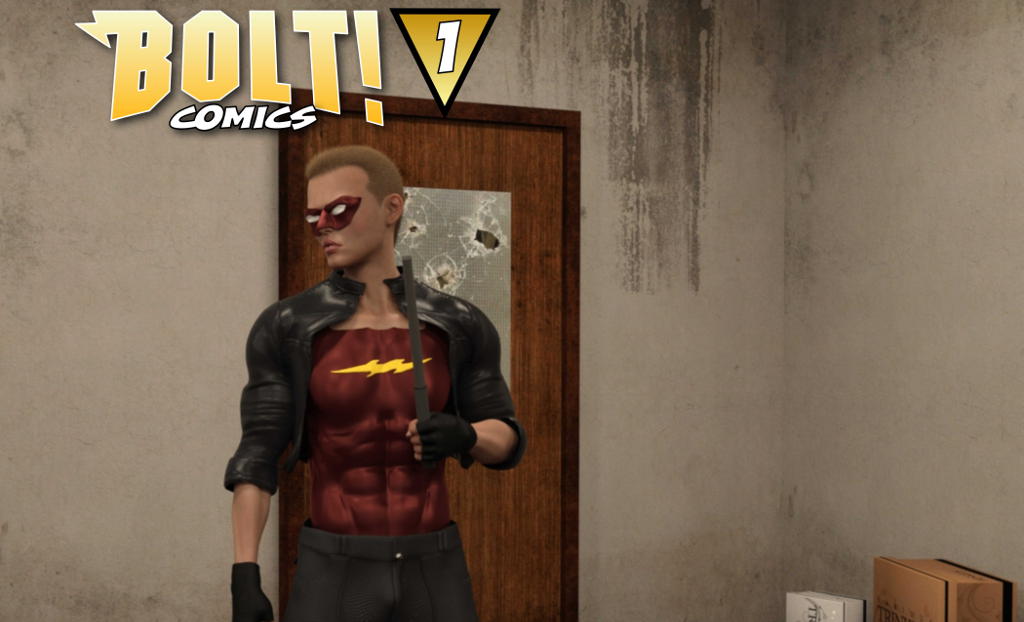 'Leatherboy Comic Issue 1'
Previously!

'Part 1'

Previously!

'Part 2'

NEW!

'Part 3'
'Bitten'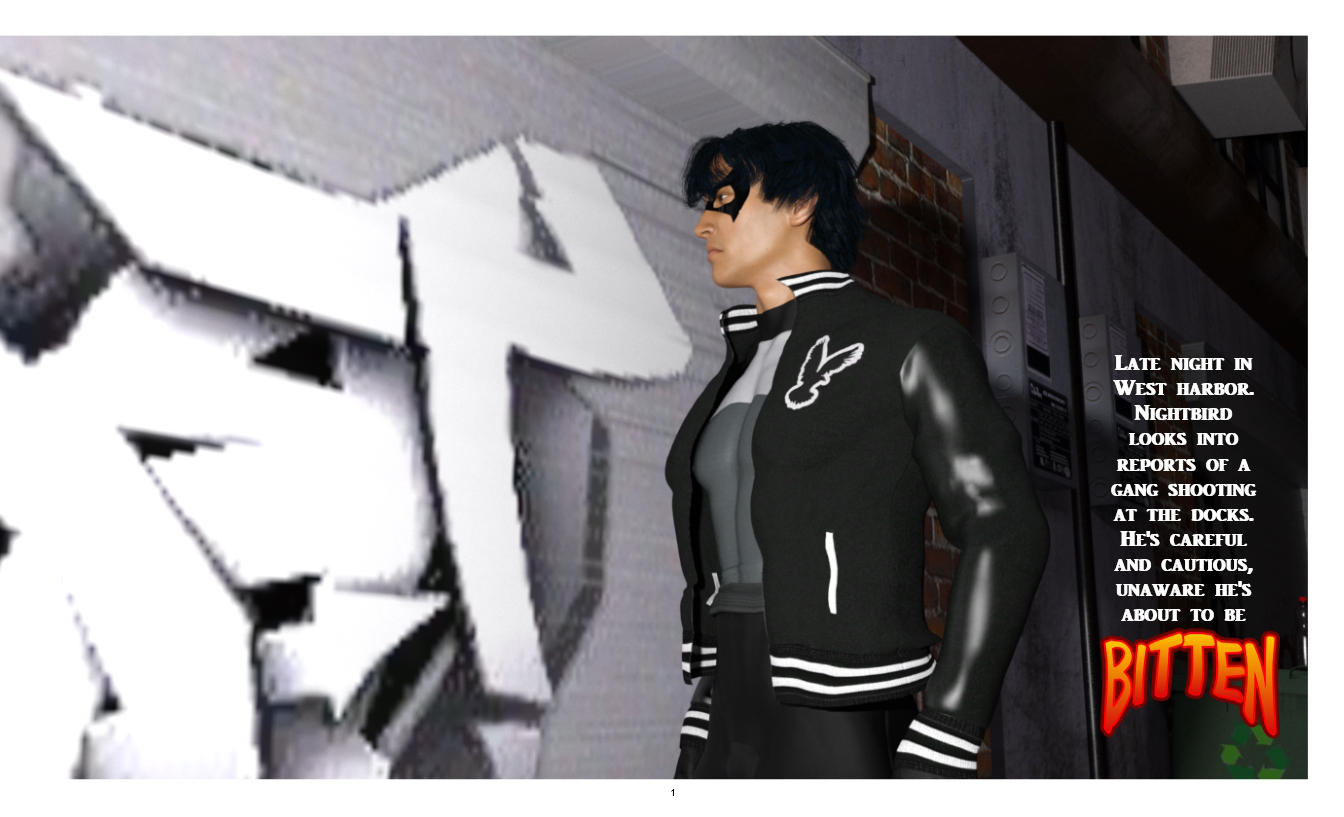 'Defeat of Catman and Catboy'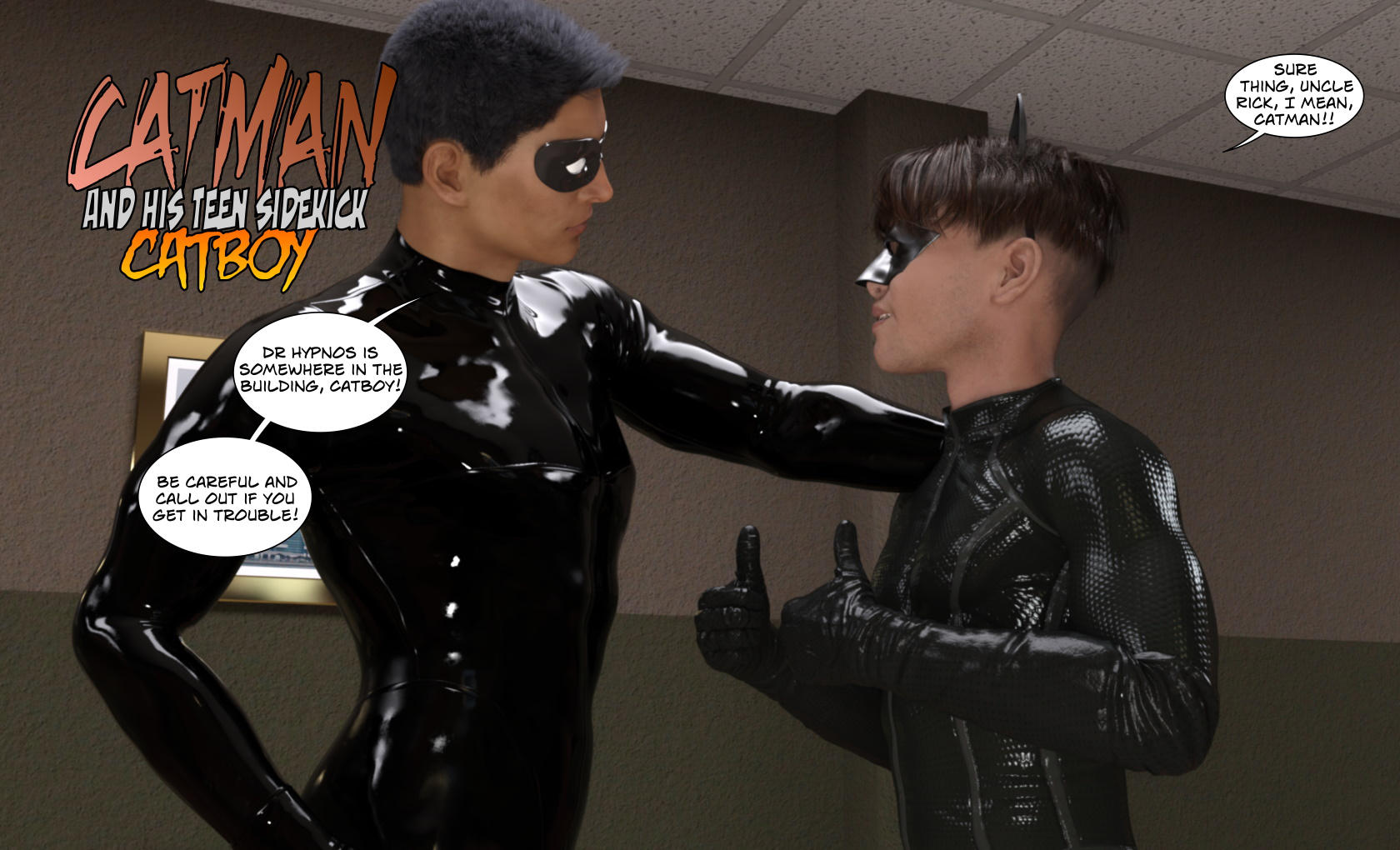 'Swimmerboy'
(Original character by Scorpio, used with his kind permission)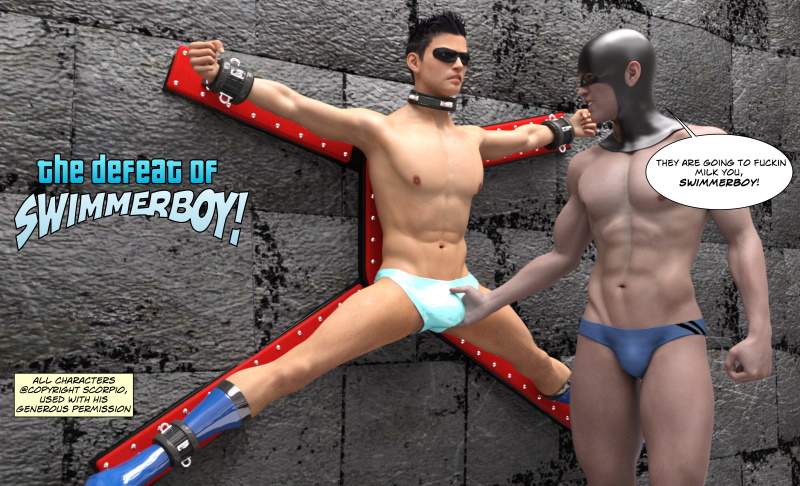 'Batwing - In PIX'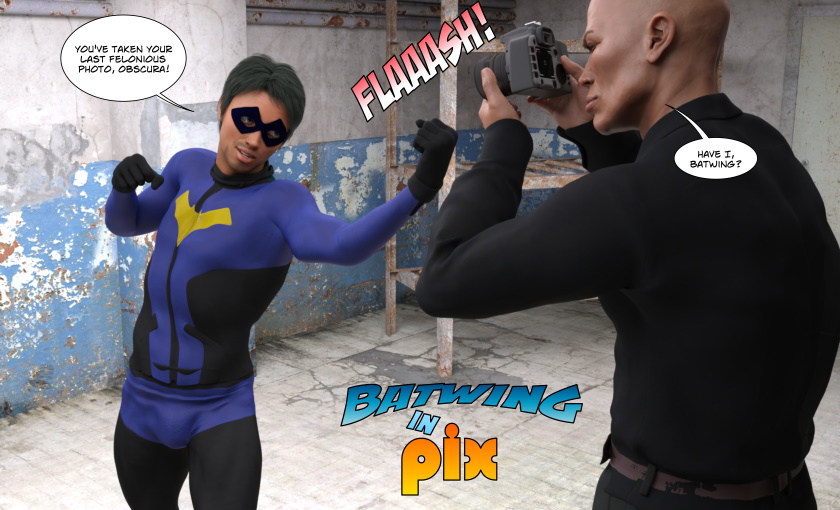 'Leatherboy01 - The Third Kiss'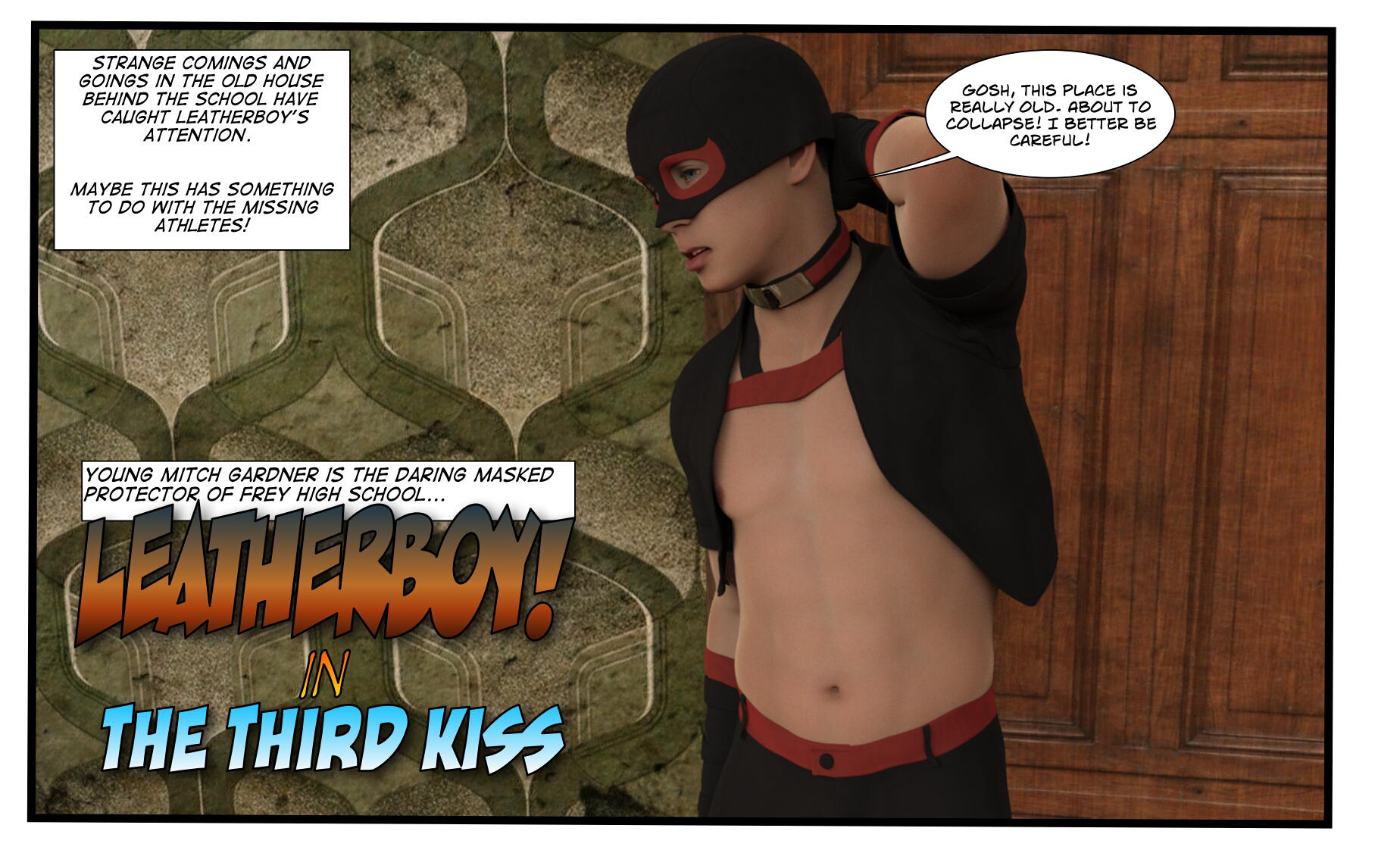 'Superman/Batboy'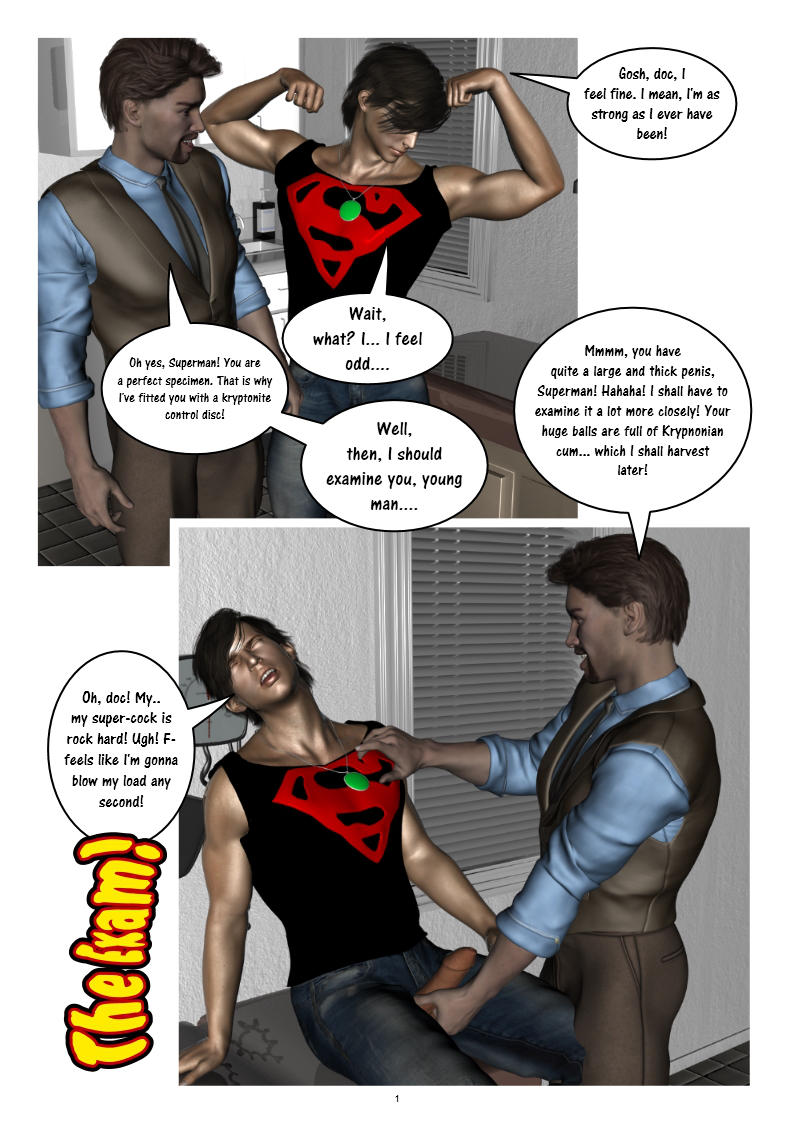 'Lynx - Breaking Point'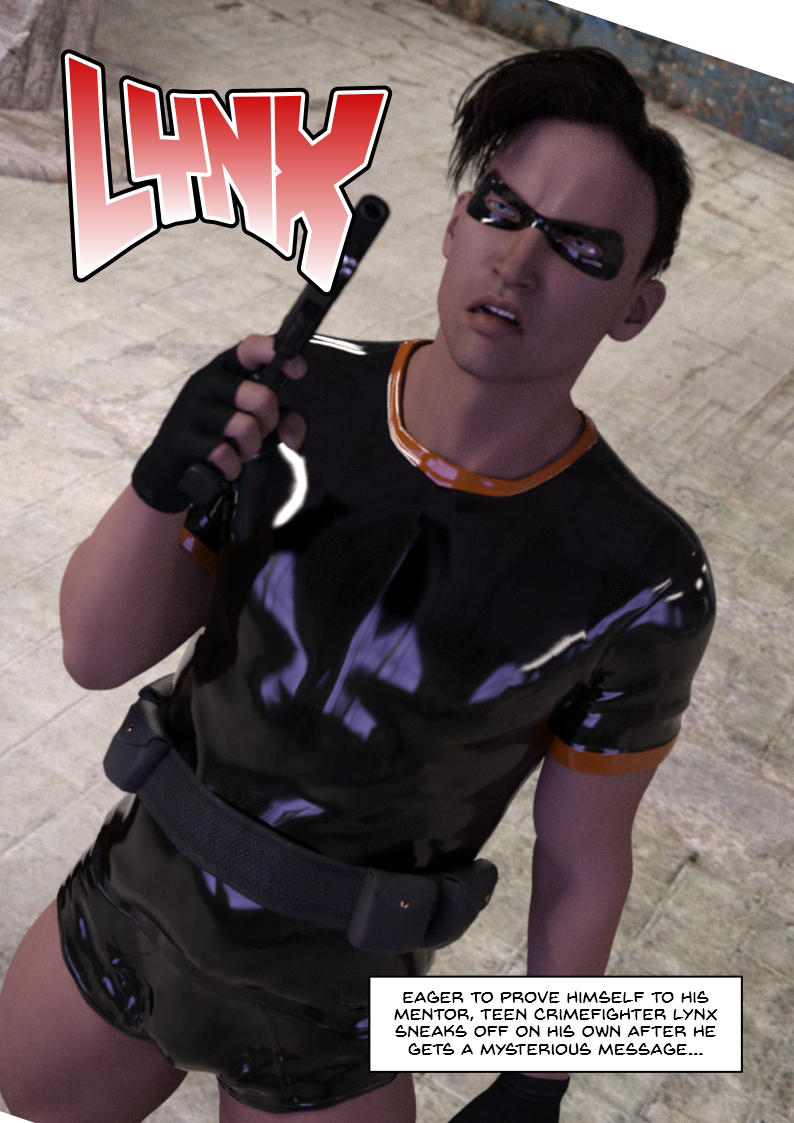 'The Midnight Kid - Part 1'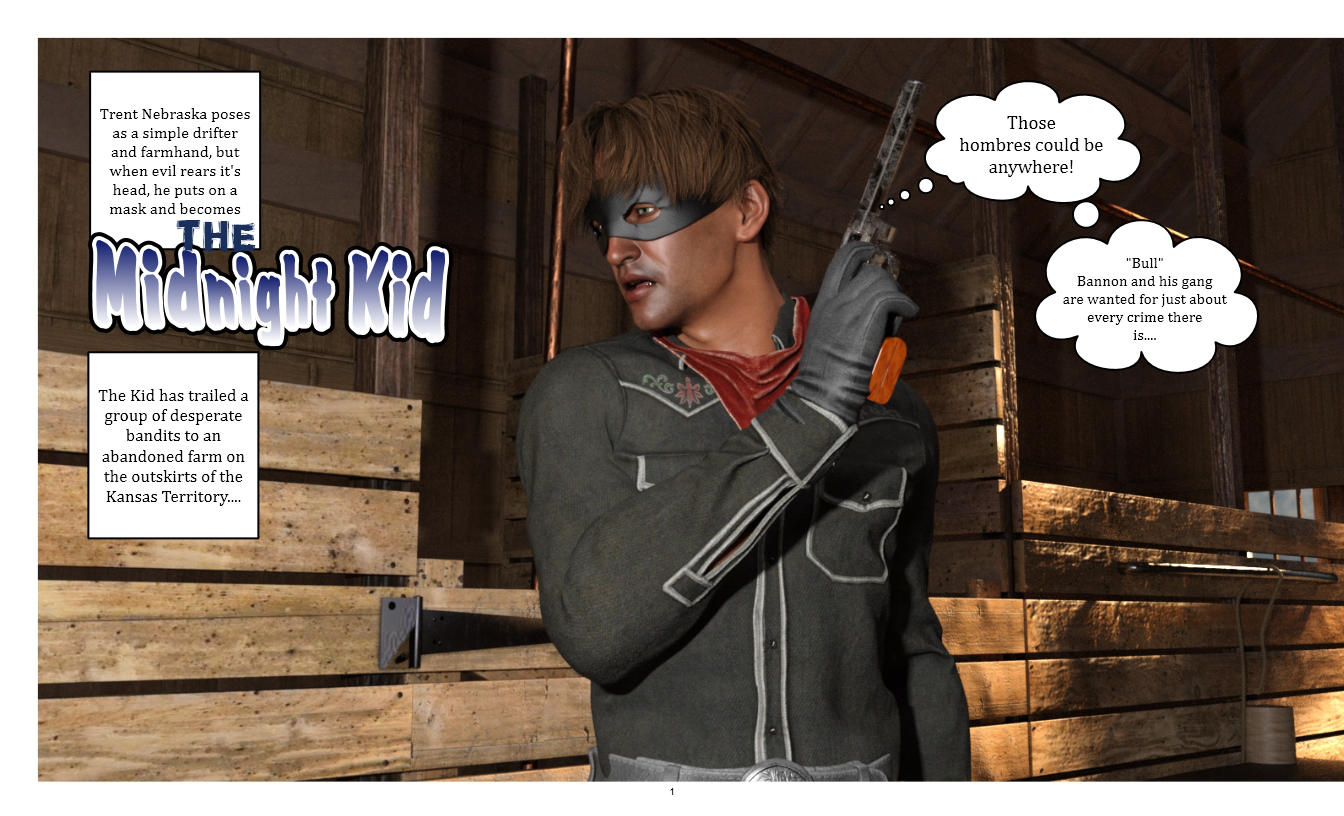 'Ballistic and the Lab'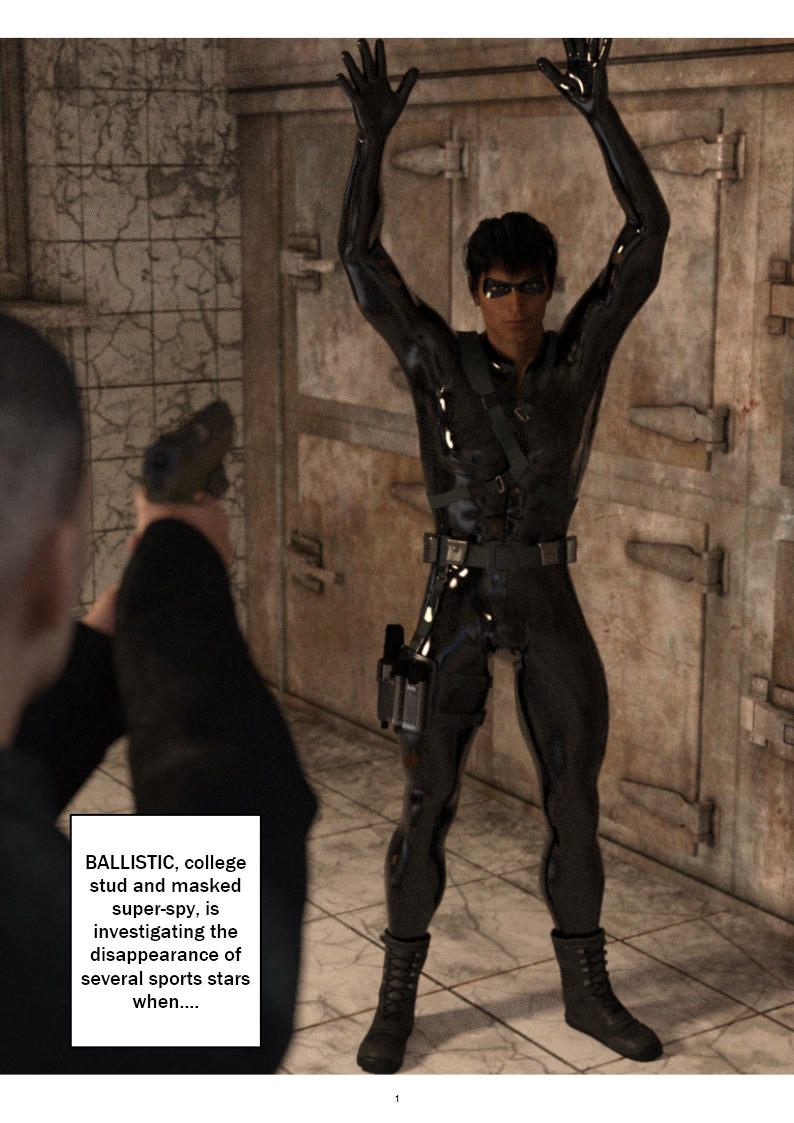 'Superstar and the Tentacles'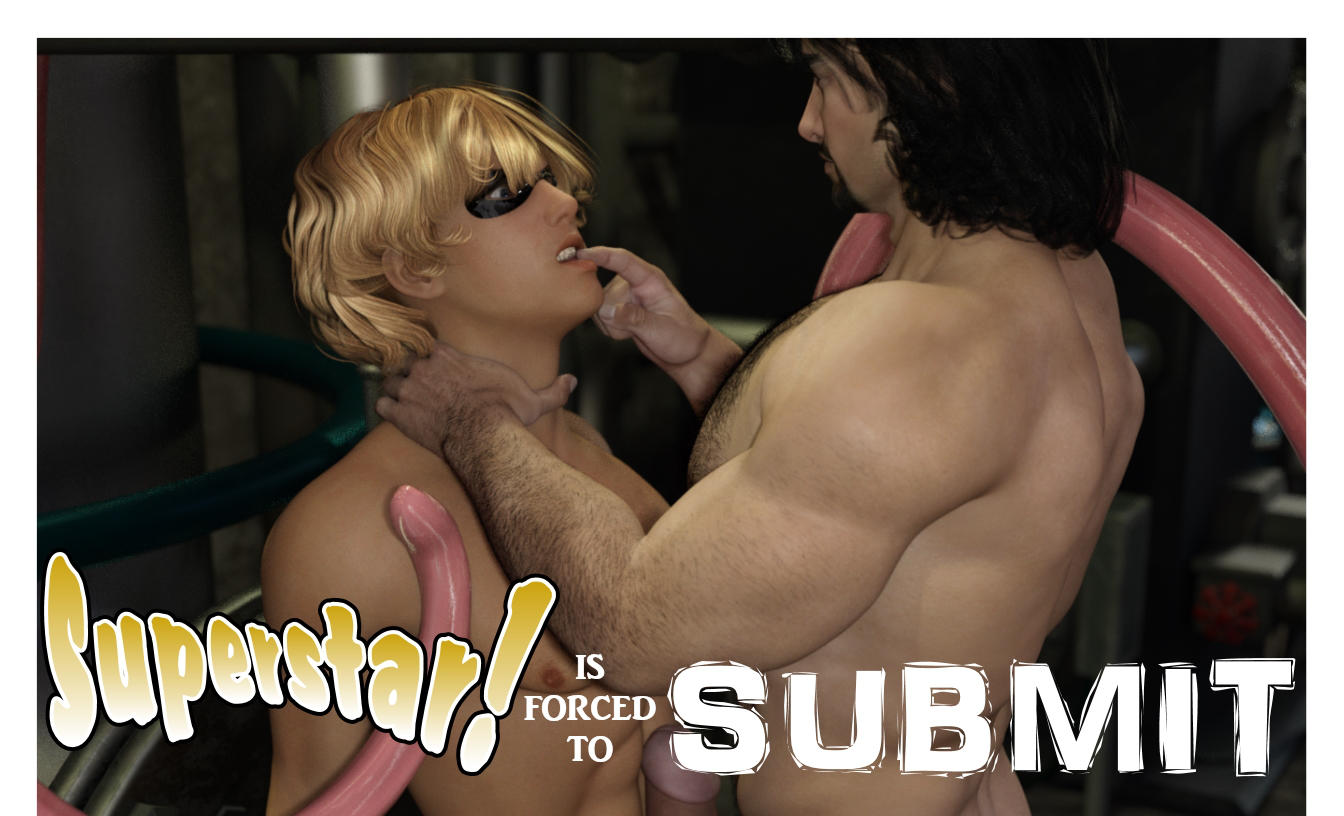 'The Tower'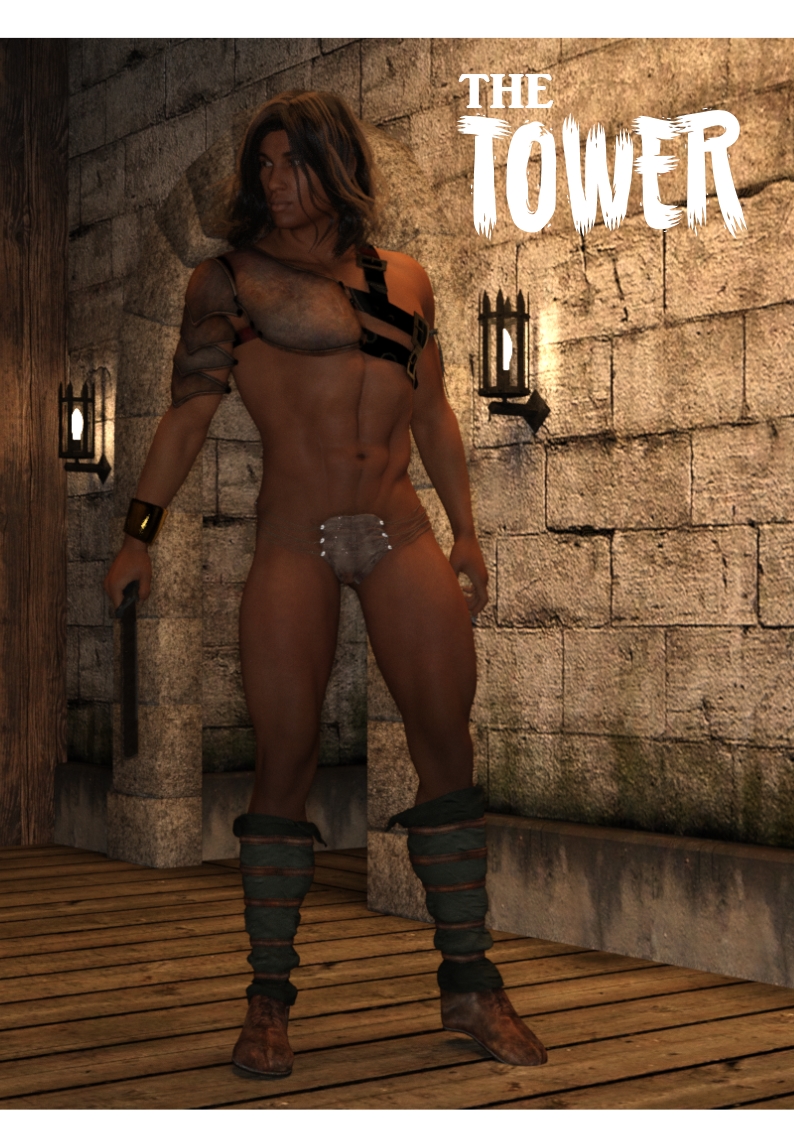 Superstar and Ballistic in 'Horror Lab'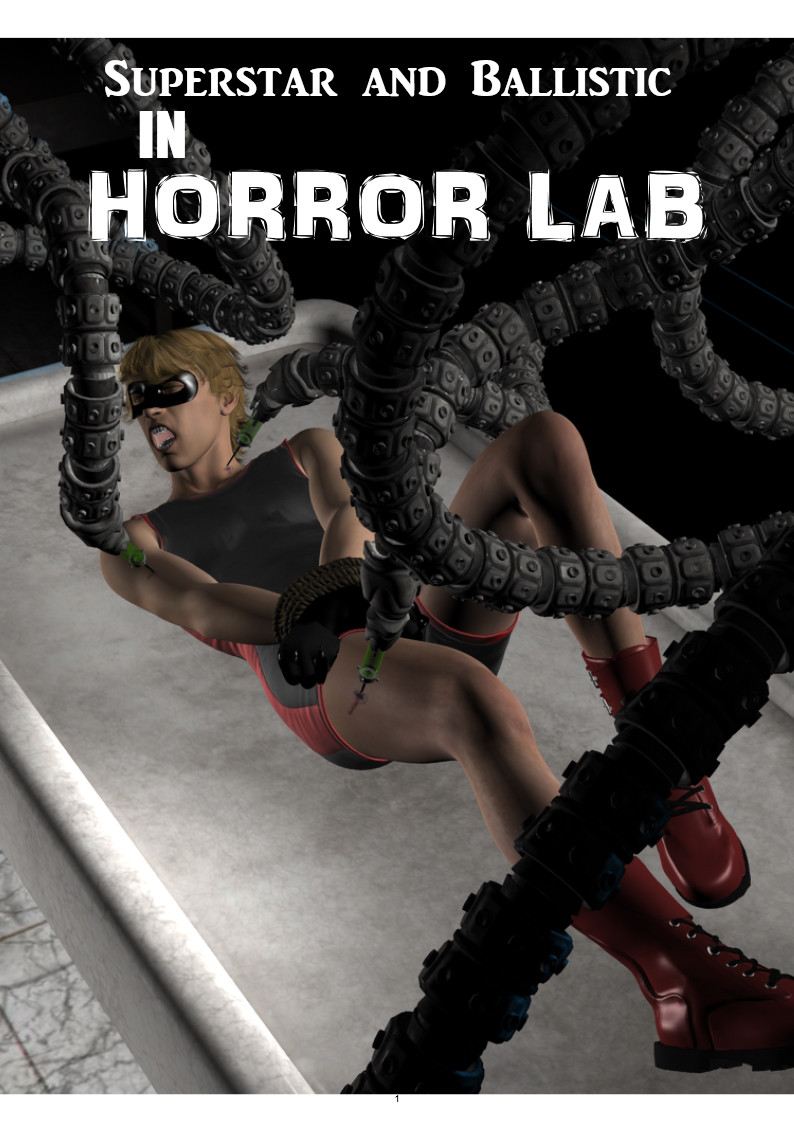 Superstar 3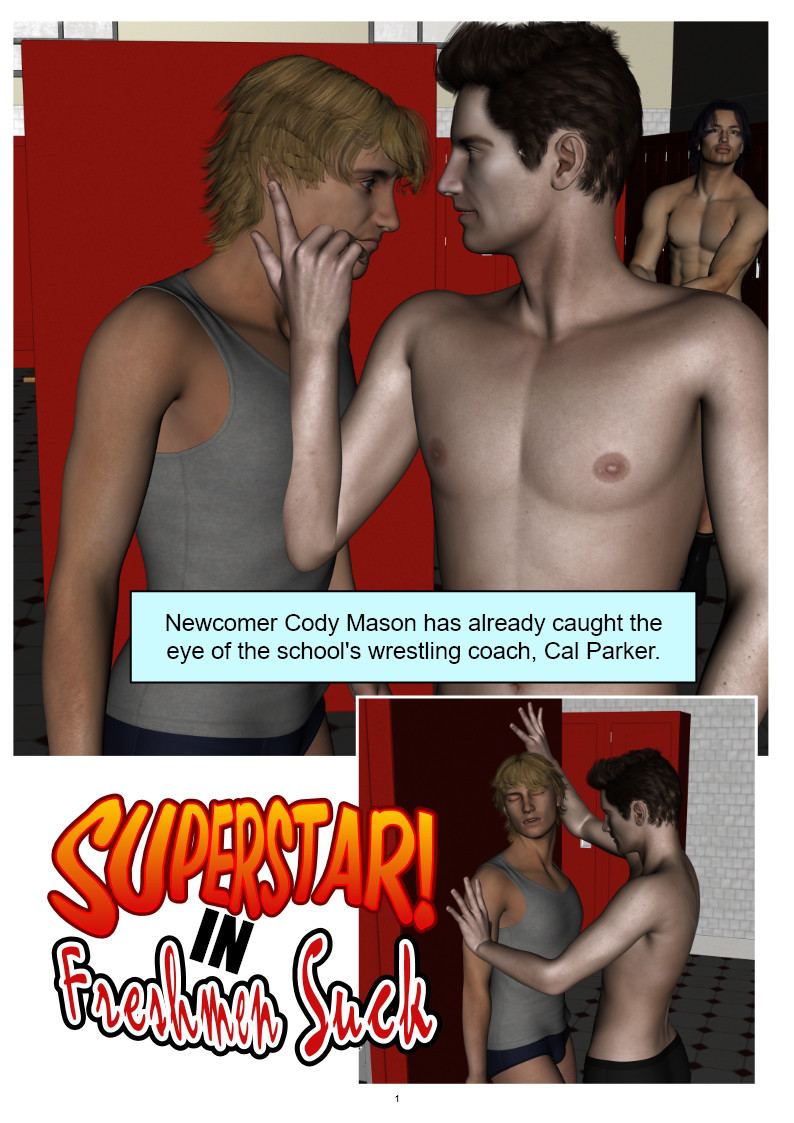 Tigre Trap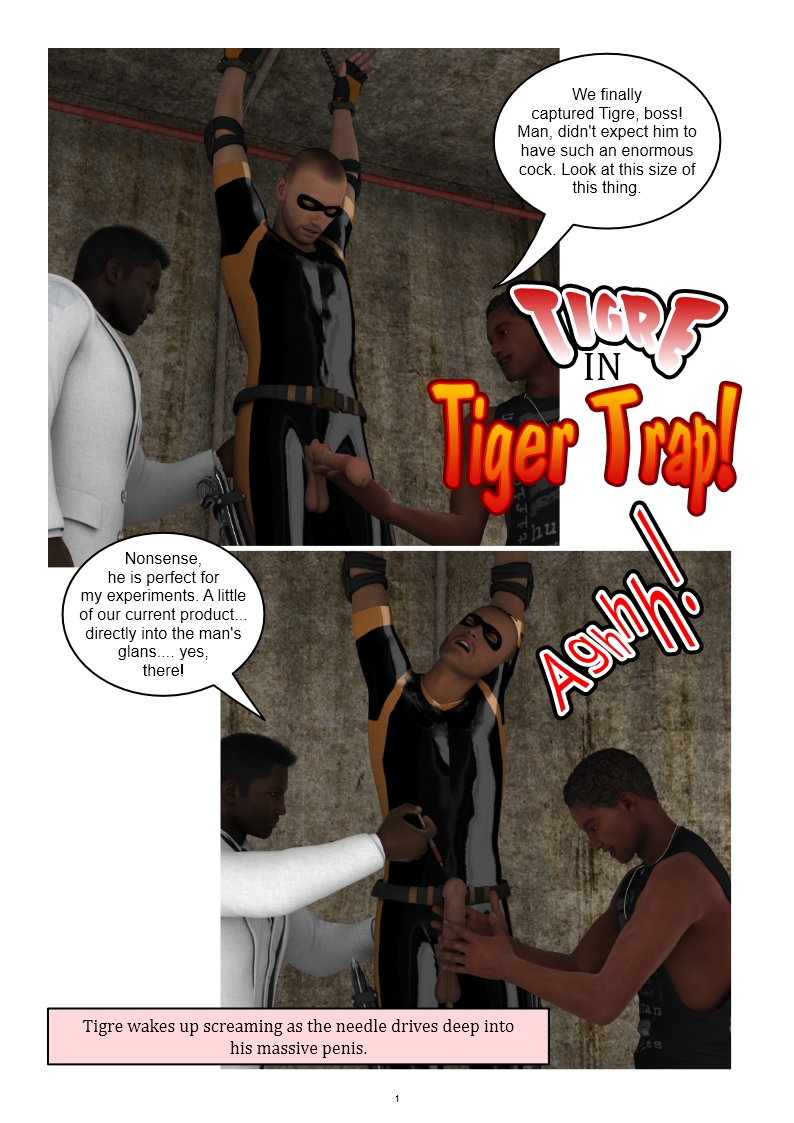 Superstar 2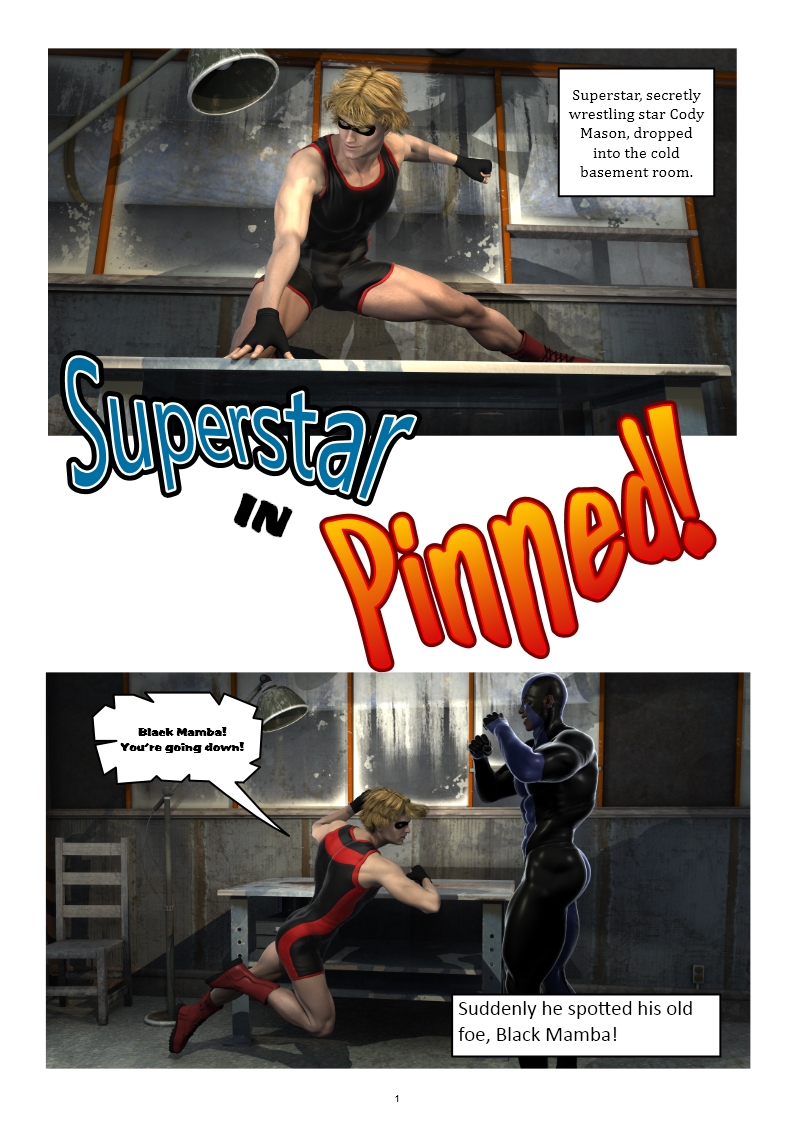 Superstar (Original)