THE JOTTO GALLERIES

Illustrations from the incredible pen of Jotto. Reproduced here with his kind permission
NB: All pictures in these galleries are ŠJotto. Please feel free to take copies for your own personal use, but please do not repost any of these pix elsewhere on the web without the express permission of Jotto, thanks.
PRINTS
Jotto's work is now available at $10 plus shipping for a 11" x 17" print.
To order a print or to just send a message to Jotto, please email telemachus12@hotmail.com with JOTTO as the subject line
Click on one of the buttons below to go to a Jotto gallery
| | |
| --- | --- |
| The main Jotto gallery | Assorted pictures altered by Jotto (NEW) |
| Pictures inspired by 'Patrick Fillion' | The 'Kalabro collaboration' Jotto gallery |
| The monochrome Jotto gallery | The vintage Jotto pictures |
The text Jotto stories, words and illustrations by Jotto
The Picture Stories
Click on each picture to read these amazing stories!
OVERKILL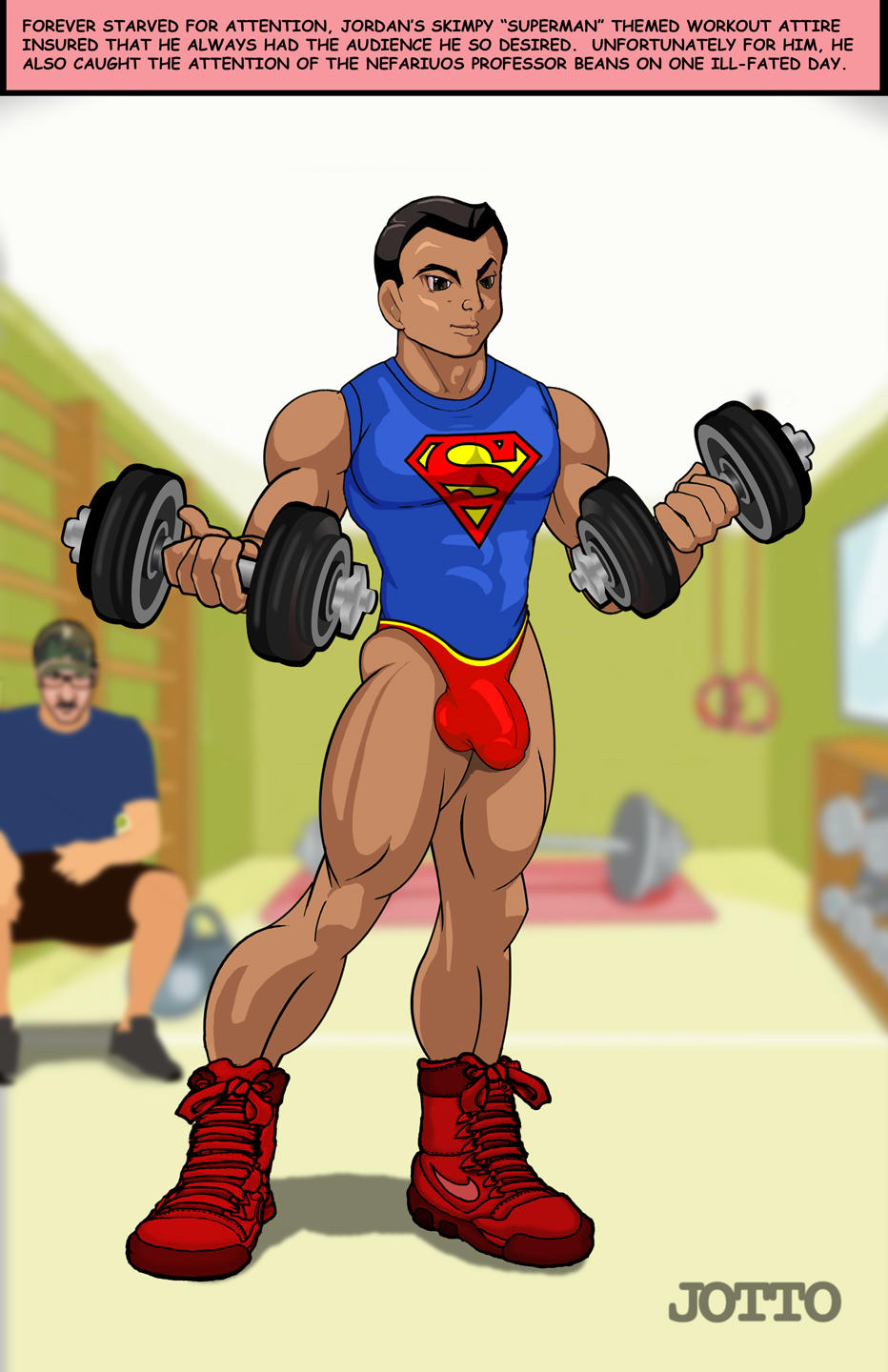 SPIDER-MAN Spectacle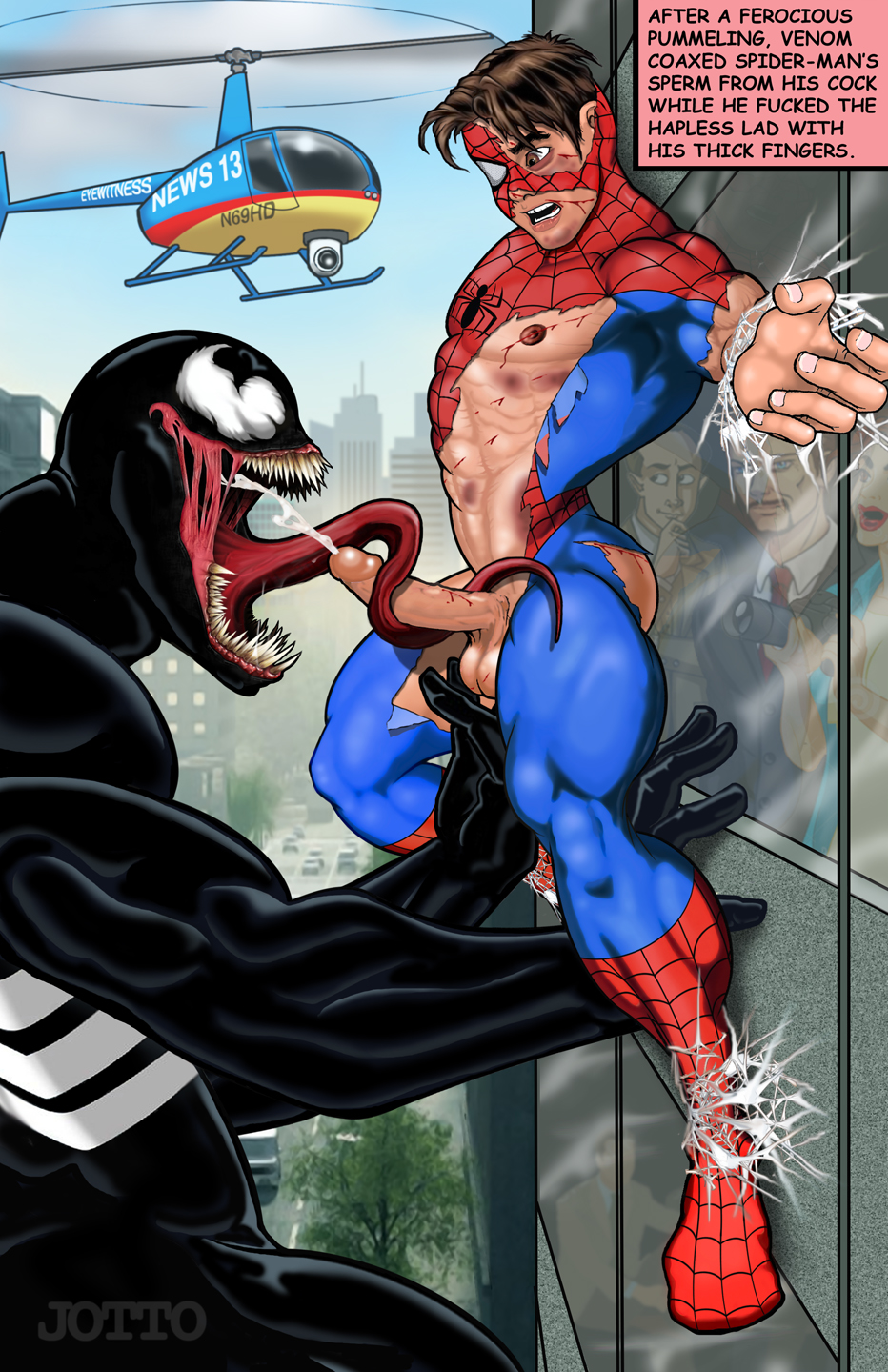 THE END OF CAMO KID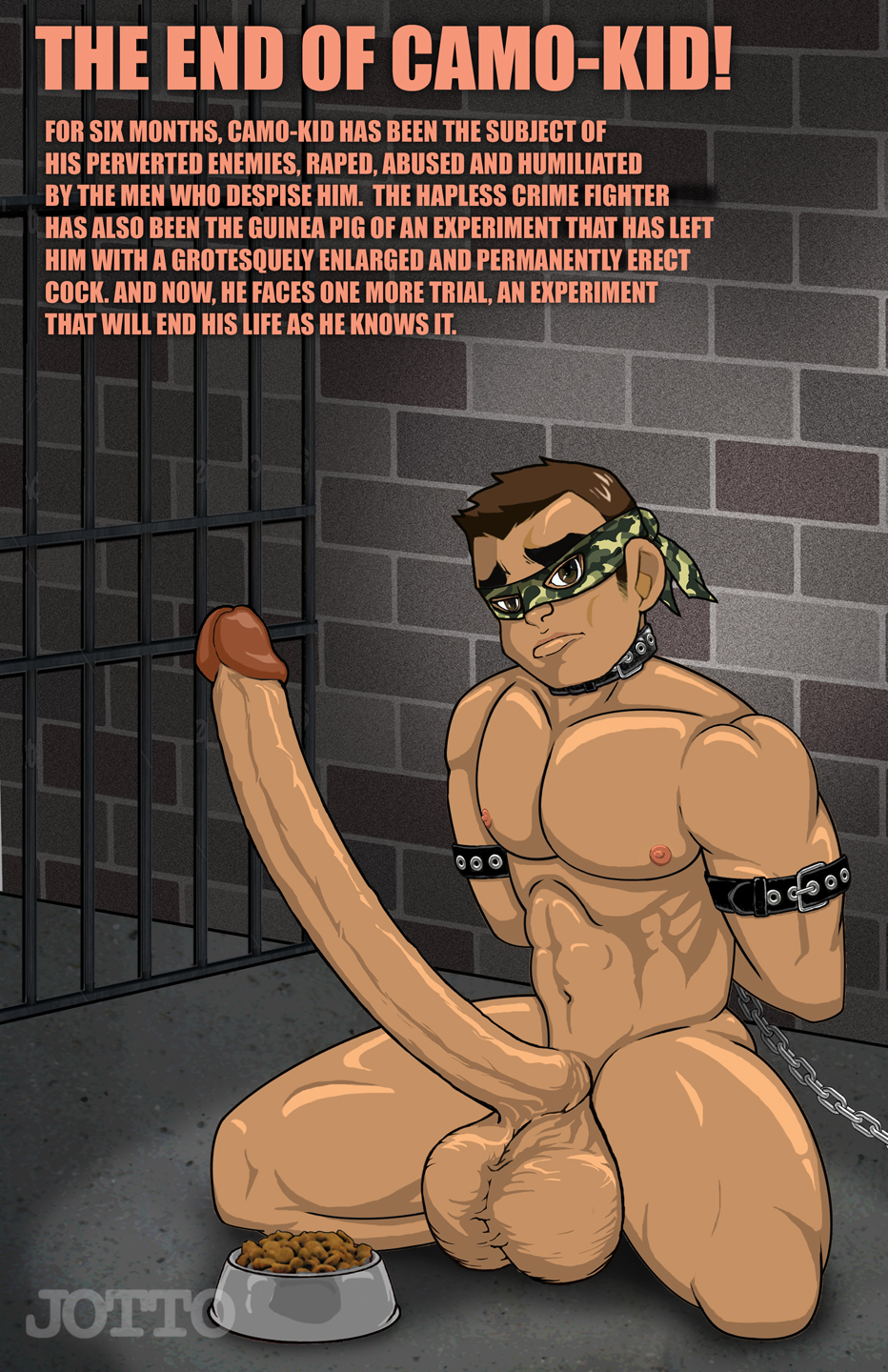 CAMO-KID-2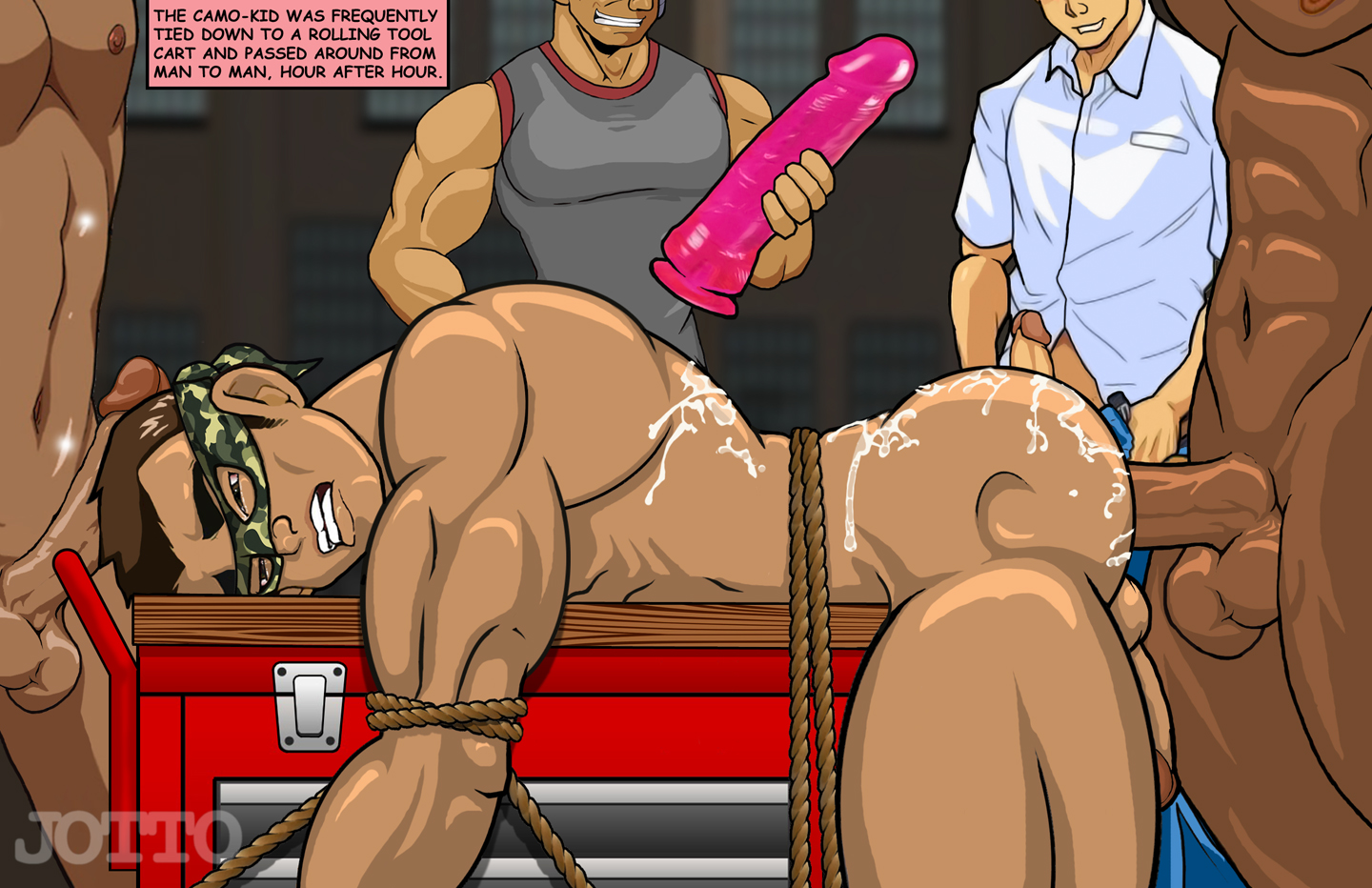 WATCHING TV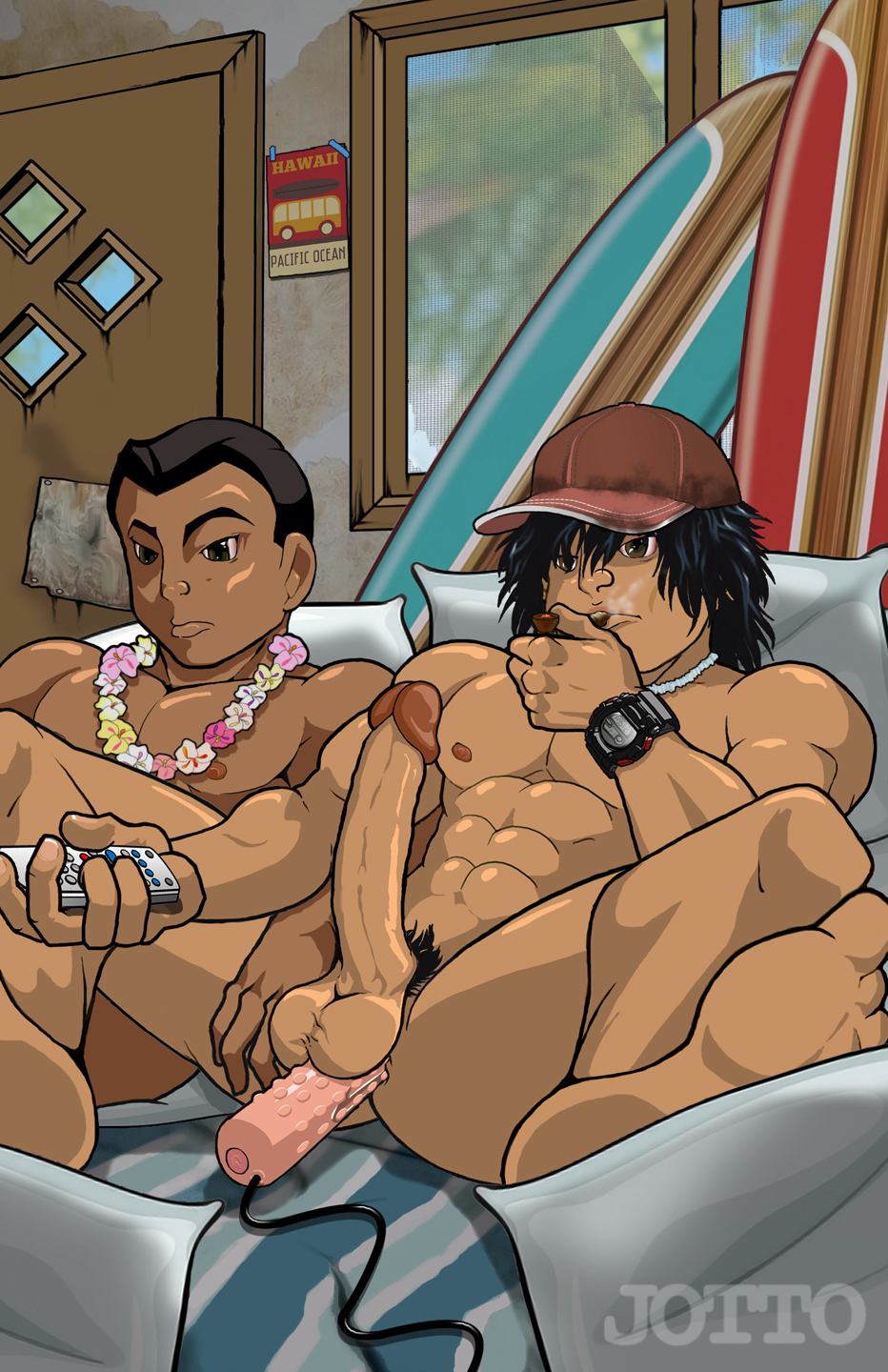 CAMO-KID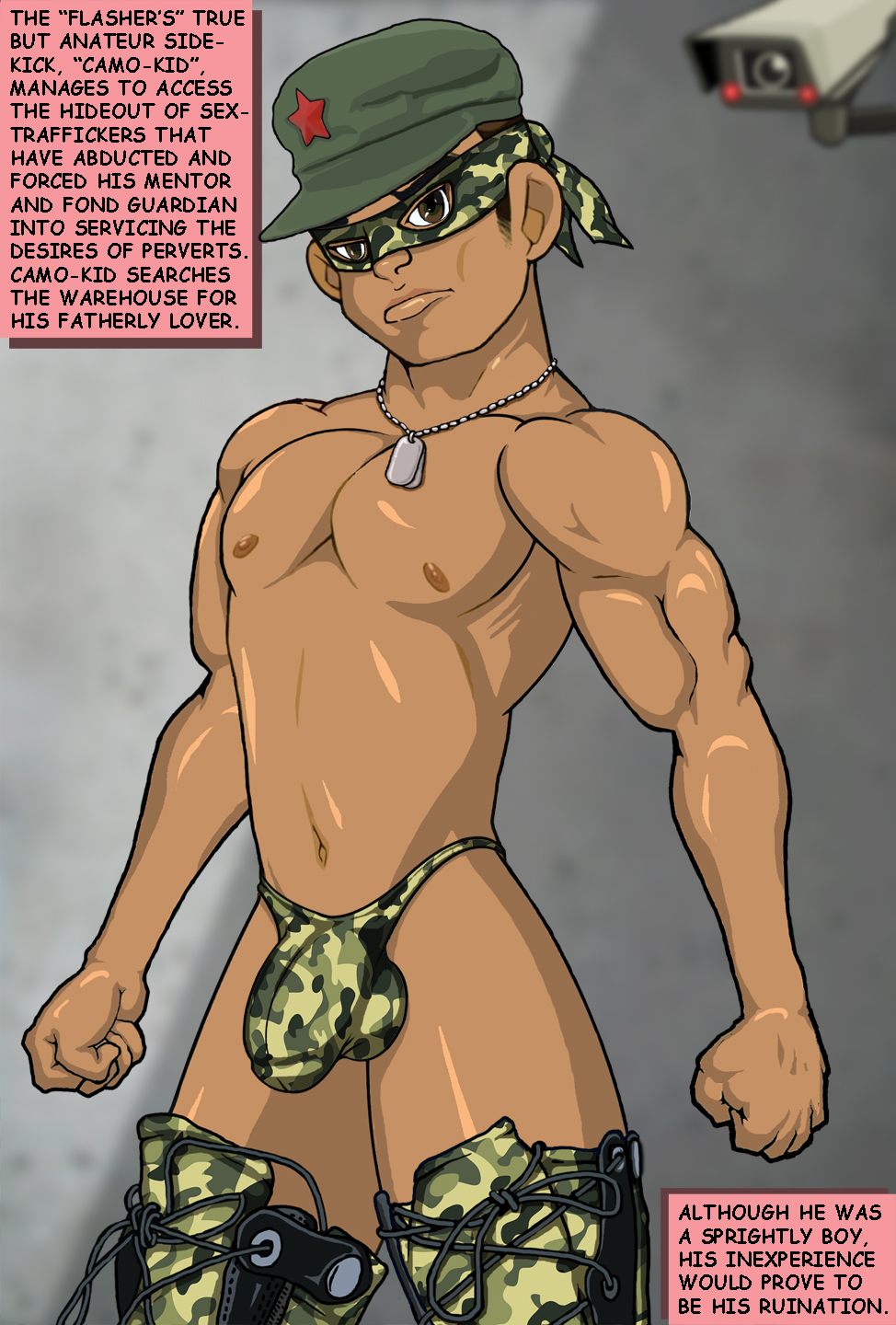 RANDOM DRUG TEST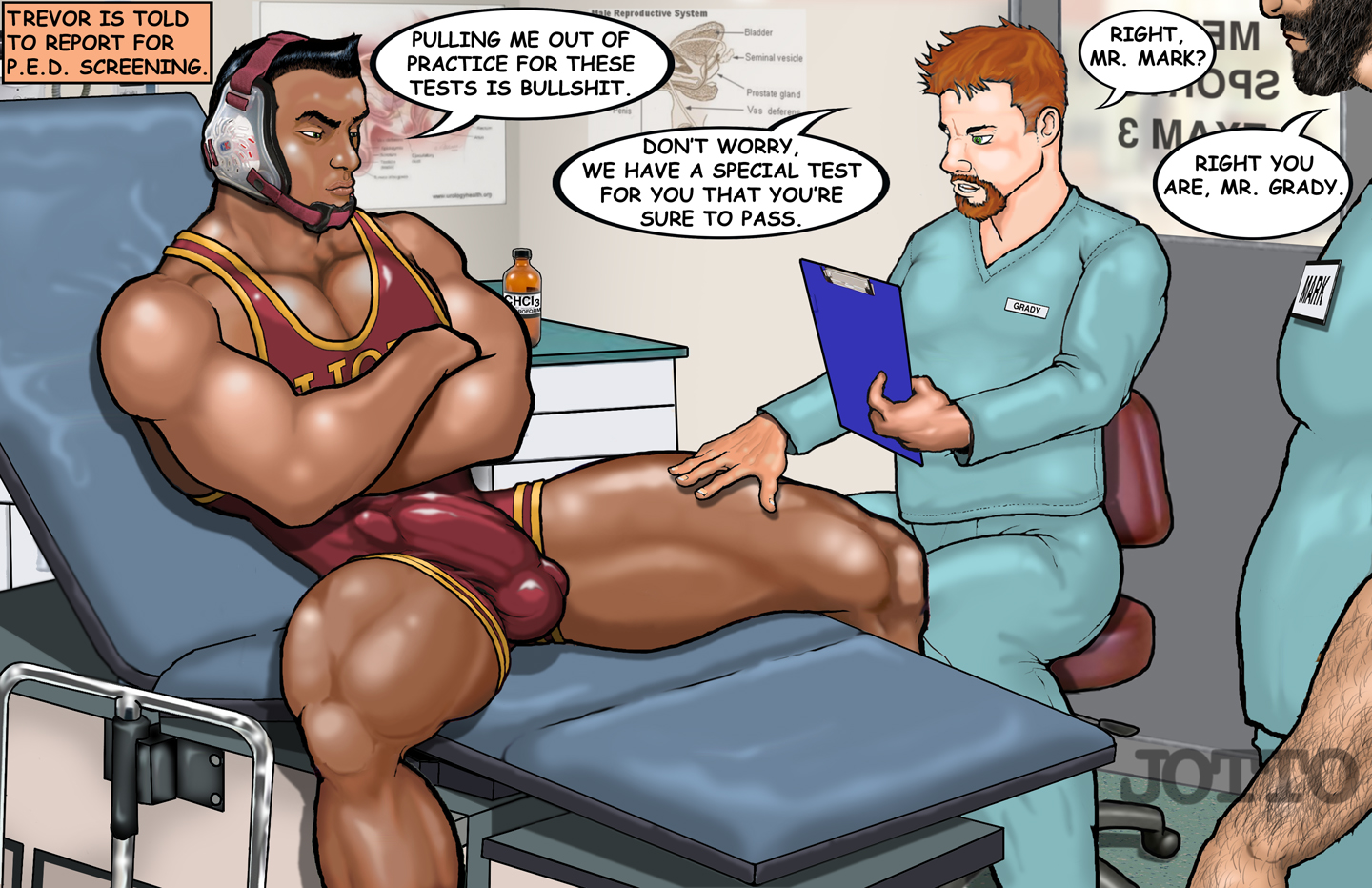 SUPERBOY AND LEX LUTHOR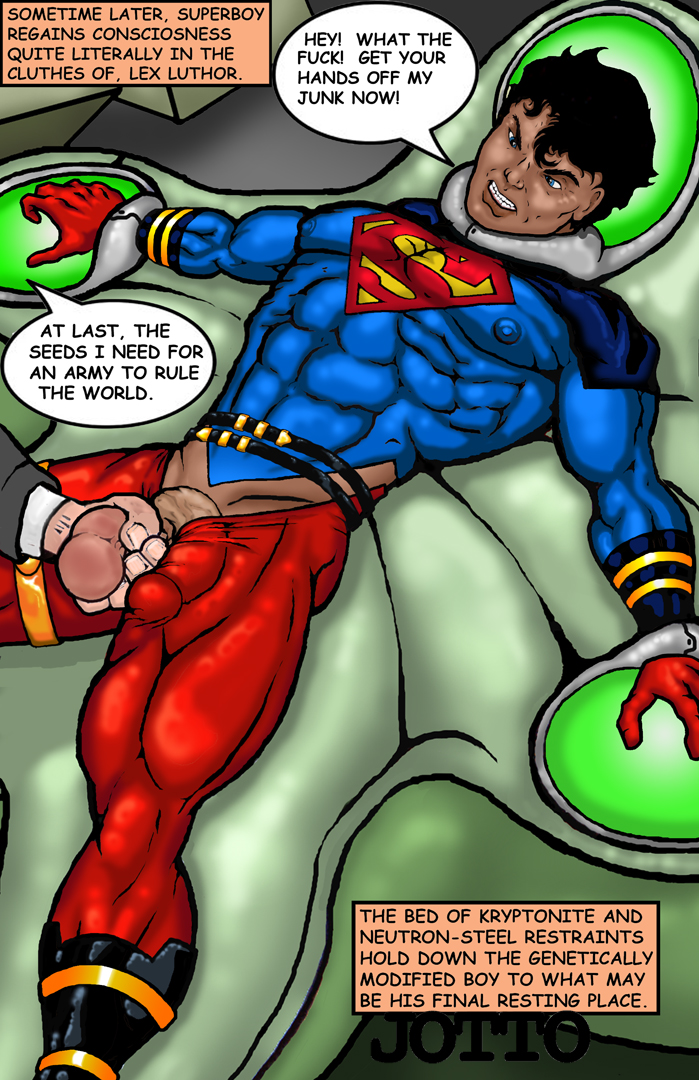 SUPERFAG (Part One)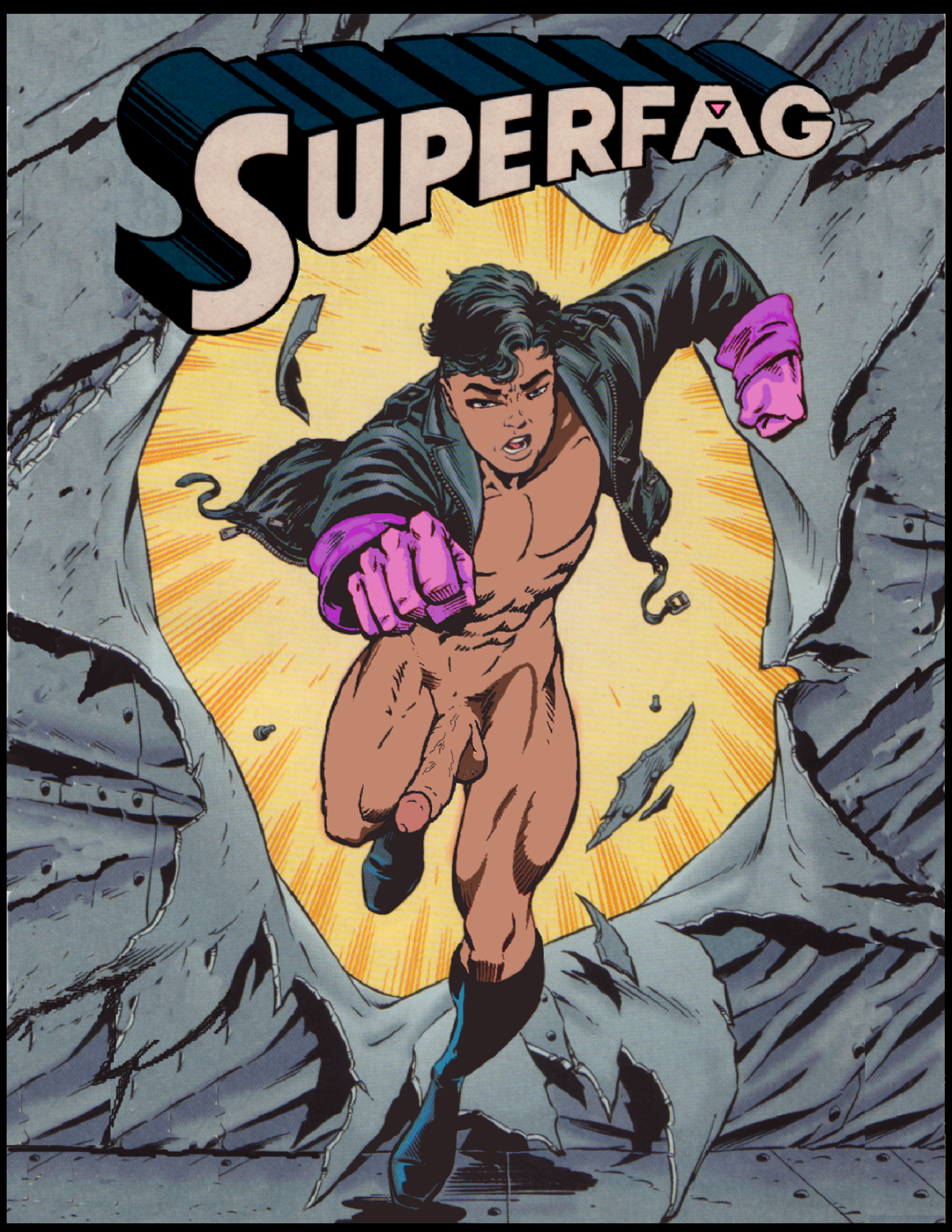 SUPERFAG (Part Two)