THE EBONARTISTE GUEST GALLERY
The absolutely stunning illustrated stories of EbonArtiste. Hosted here with his very kind permission.
All the images remain copyright © EbonArtiste and should not be reposted without his express permission
To contact EbonArtiste directly please send an email to telemachus12@hotmail.com with the name 'EbonArtiste' in the subject line.
PS: You can also see more of his excellent pictures at https://ebonartgallery.tumblr.com/ and in the gallery below.

Individual Pictures
THE EBONARTISTE STORY ARCHIVES - LATEST AT THE TOP, OLDEST AT THE BOTTOM
Click on the picture or the link for the full story
NEW!
'Leatherboy01 - The Third Kiss'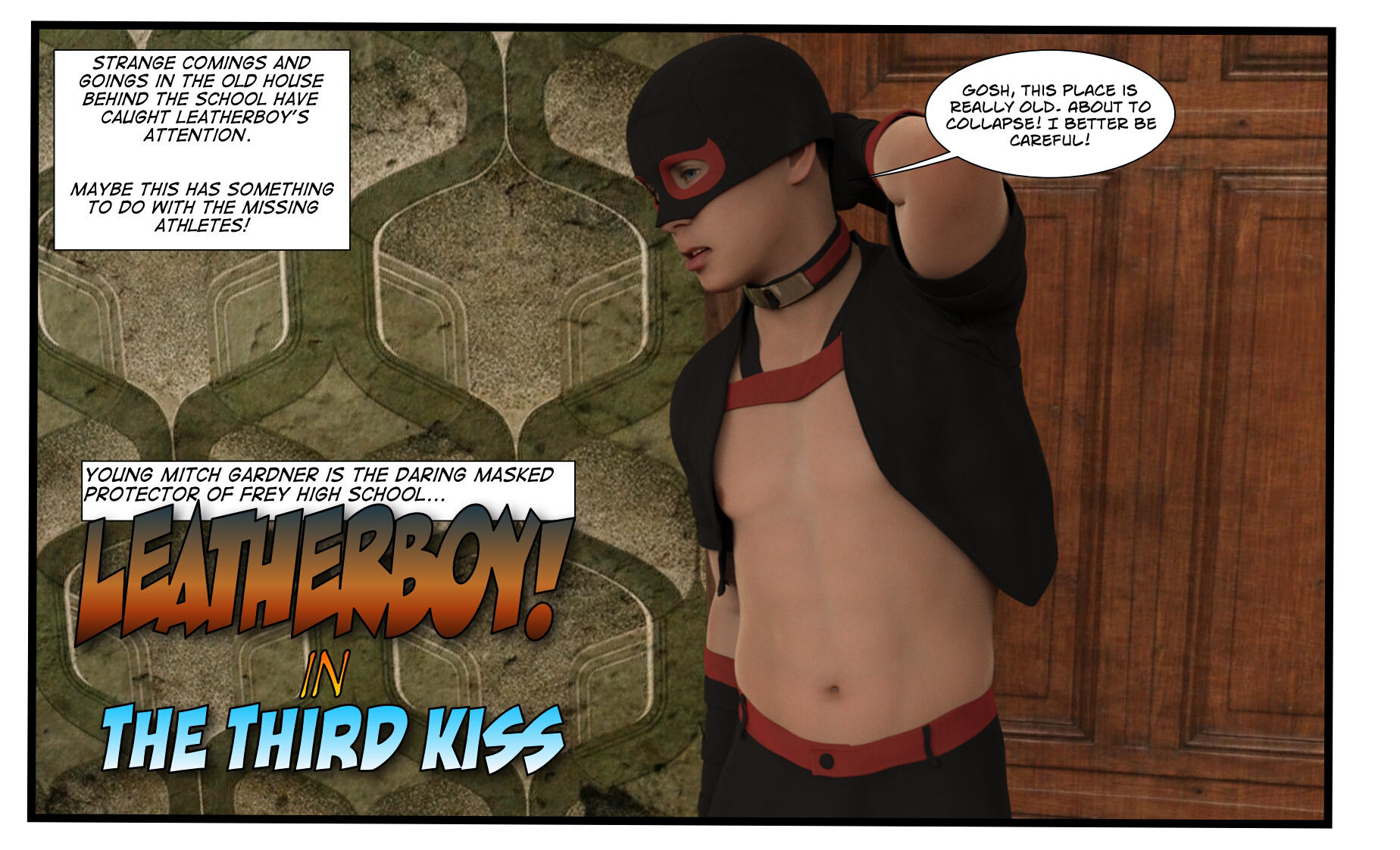 'Superman/Batboy'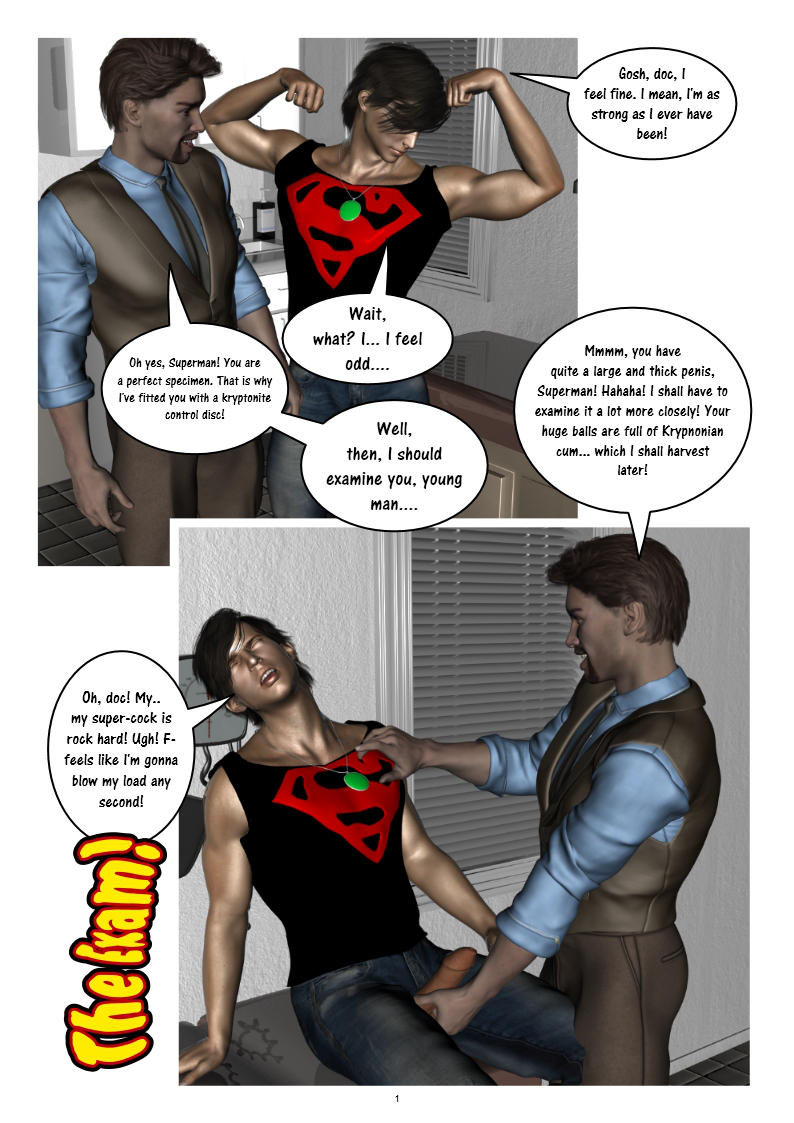 'Lynx - Breaking Point'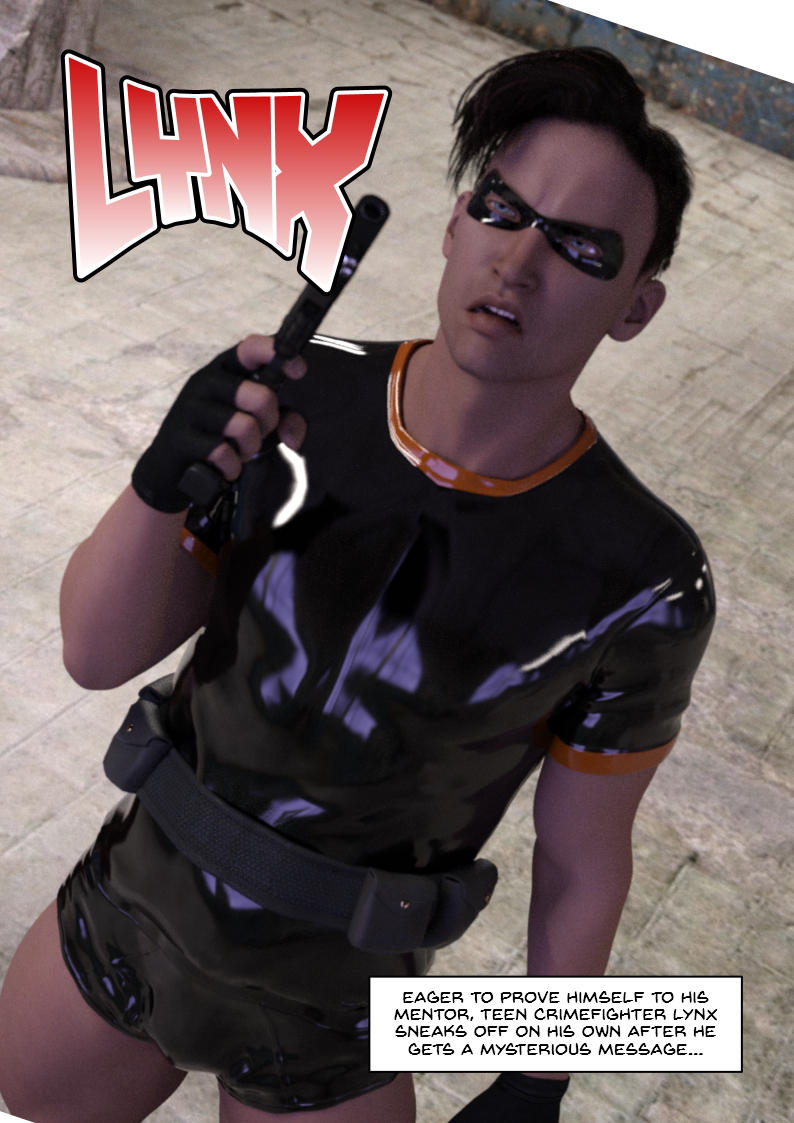 'The Midnight Kid - Part 1'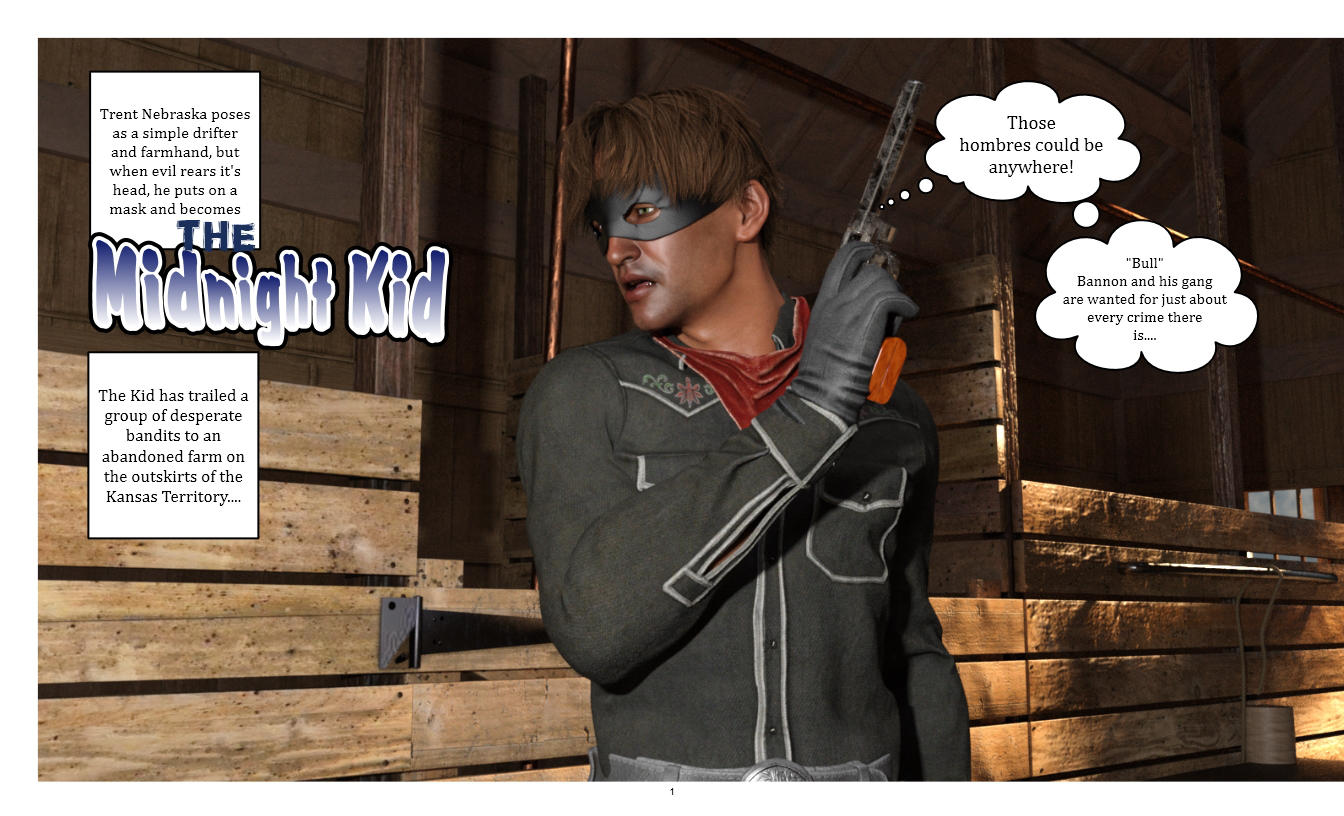 'Ballistic and the Lab'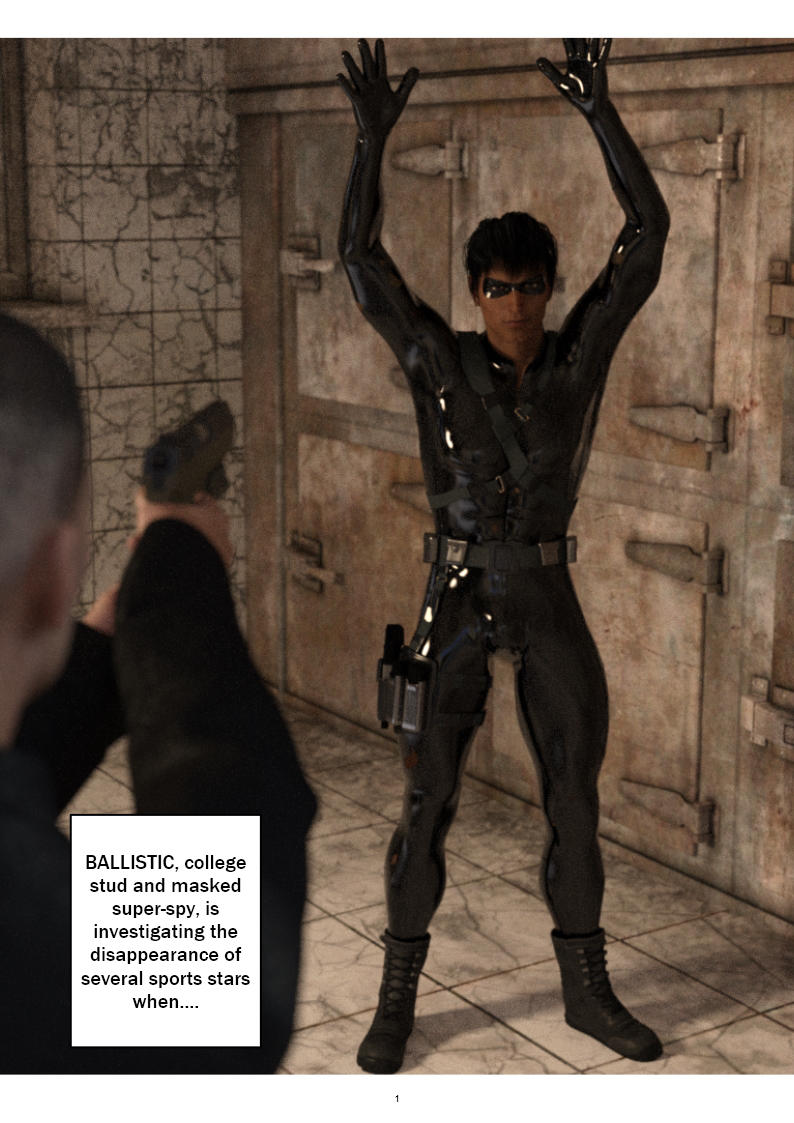 'Superstar and the Tentacles'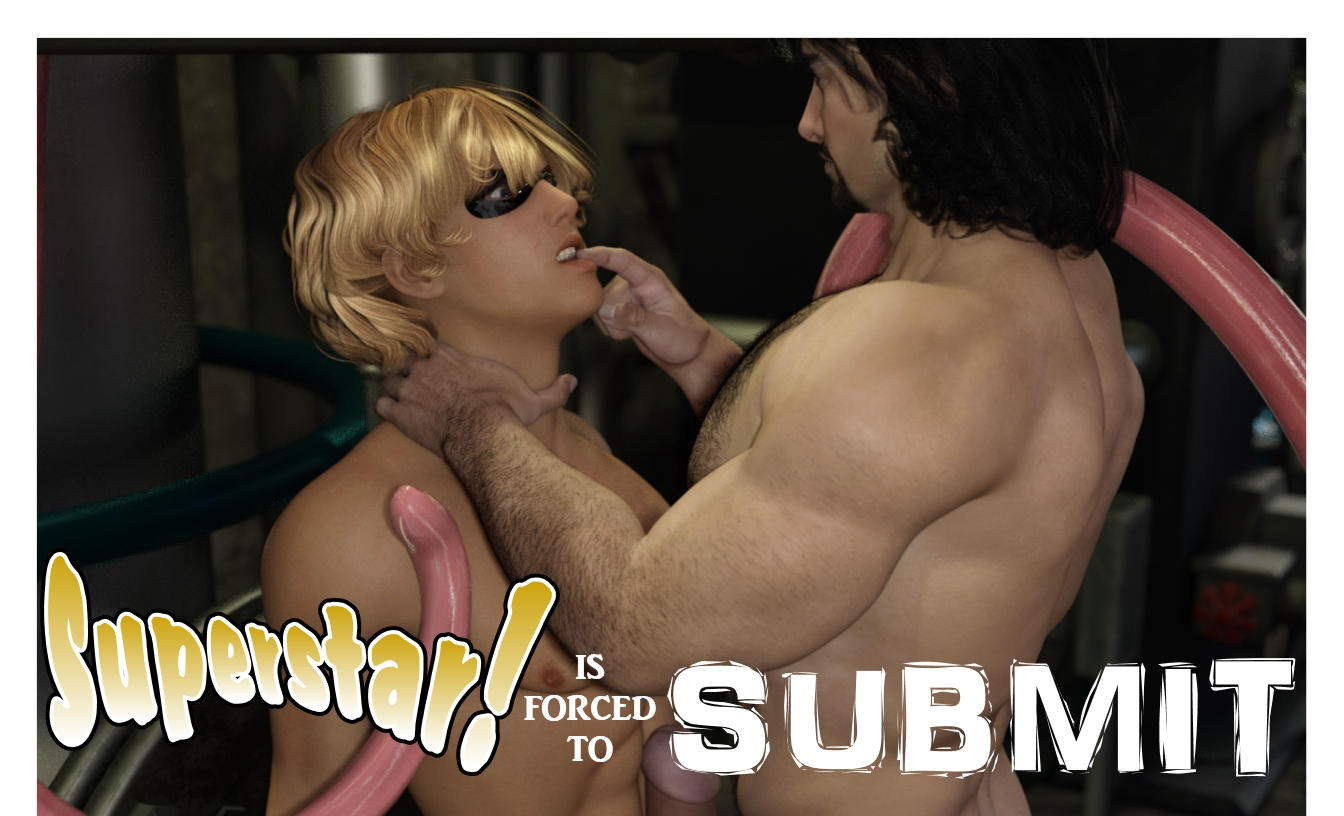 'The Tower'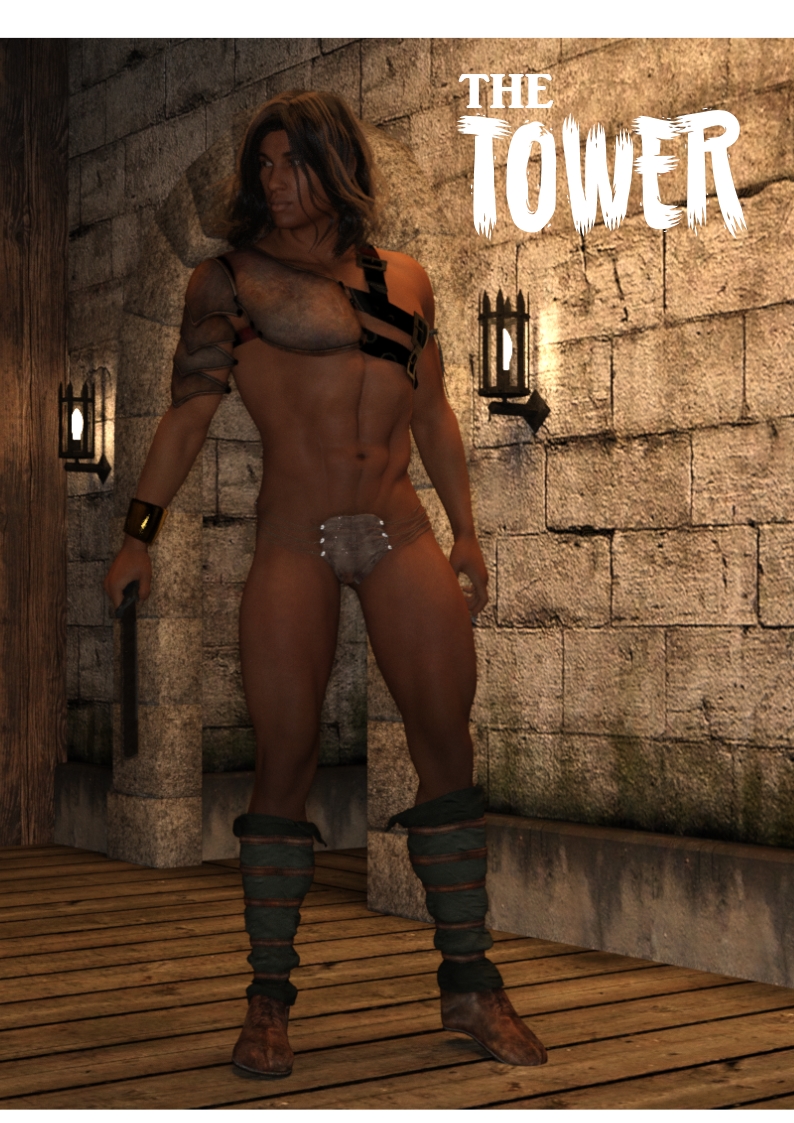 Superstar and Ballistic in 'Horror Lab'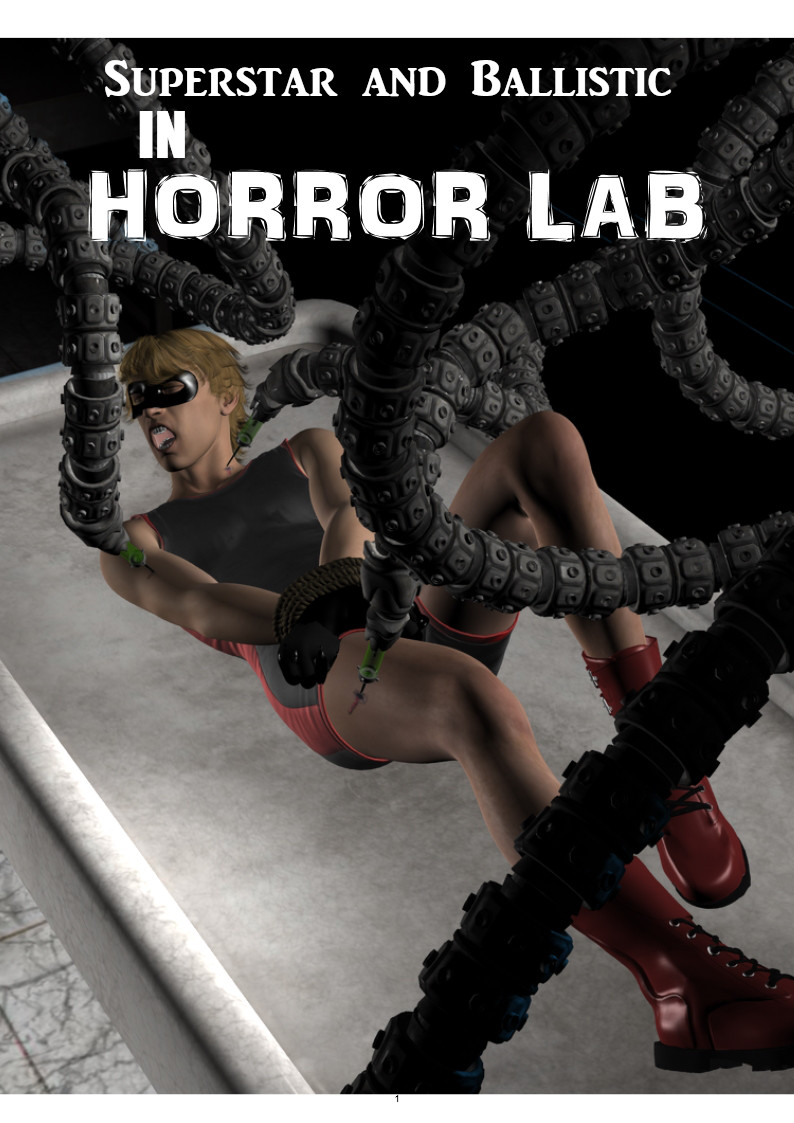 Superstar 3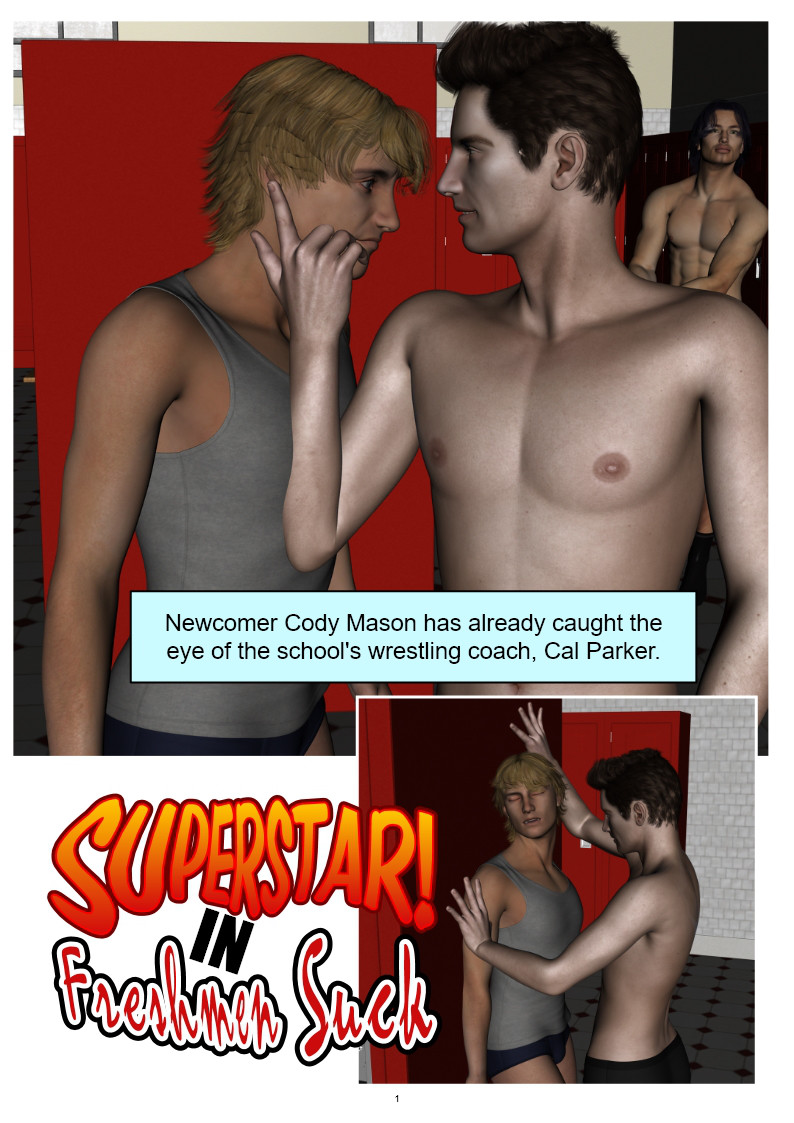 Tigre Trap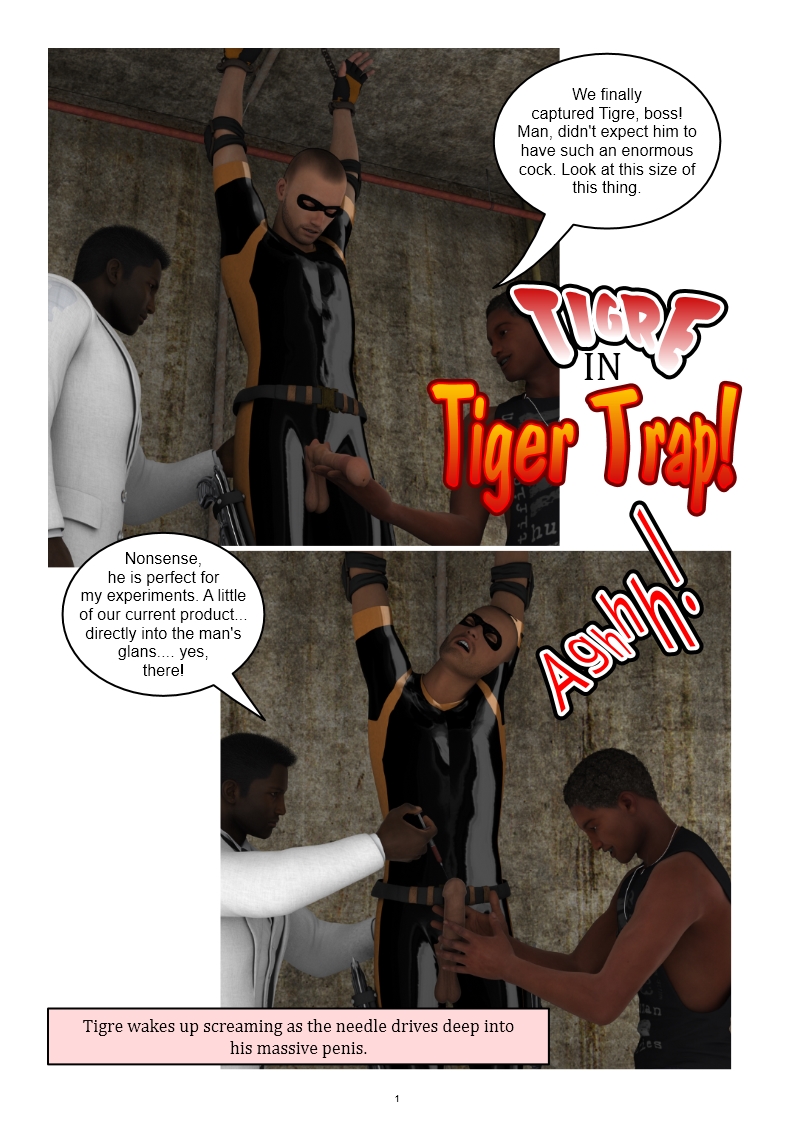 Superstar 2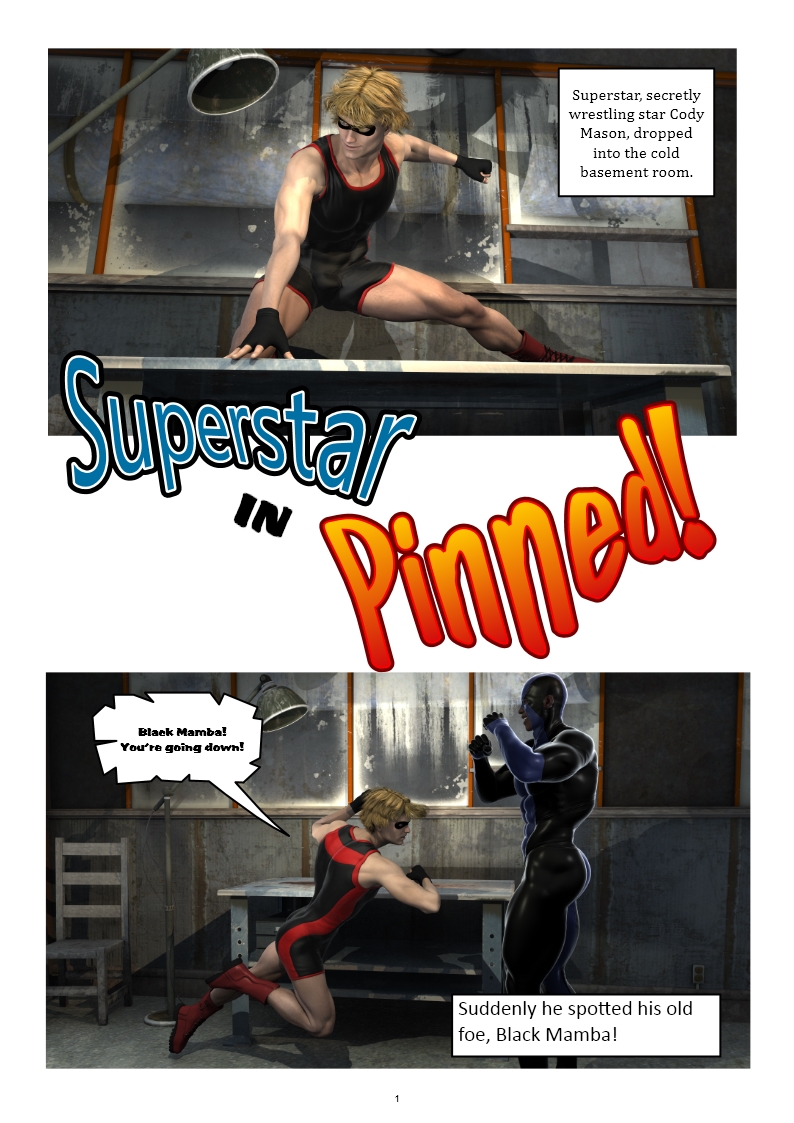 Superstar (Original)